---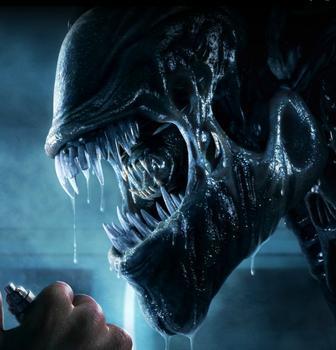 Sega may need to up its game if it wants to avoid being sued by its customers. A class action lawsuit alleges Sega wimped out in its "Aliens: Colonial Marines," putting out a product that brought yawns from its users.
Lead plaintiff Damion Perrine says in a federal court suit that the game is far inferior to the promos and ads that induced him to buy it. The suit seeks damages for false advertising, breach of warranties, fraud in the inducement, negligent misrepresentation and consumer law violations.
The class would cover everyone in the United States who bought the game on or before Feb. 12 this year, Courthouse News Service reported.
Perrine calls it a "classic bait-and-switch" and says the actual game is nothing like the "actual gameplay" demonstrations that portrayed a cutting-edge video game with very specific features.
Perrine noted that reviewers who saw the promos and demonstrations praised the game, saying it was robust, exciting and filled with scenes that closely resembled the 1986 James Cameron film "Aliens," which was a sequel to the 1979 film "Alien."
But when the game was released in February, at a cost of $50 to $100, reviewers pounced on it, noting the disaparity between the promos and demonstrations and the actual product.
Perrine insists his criticisms are not minor. He says consumers like himself had expected to be able to essentially step into the role of one of the Aliens characters, or perhaps even become one of the aliens, ugly reptilian creatures with exceptionally sharp teeth, very bad breath and a disagreeable disposition.
Perrine seeks damages and punitive damages, restitution, disgorgement, and an injunction. He is represented by attorney Sean Reis of Santa Margarita, Calif.
---