---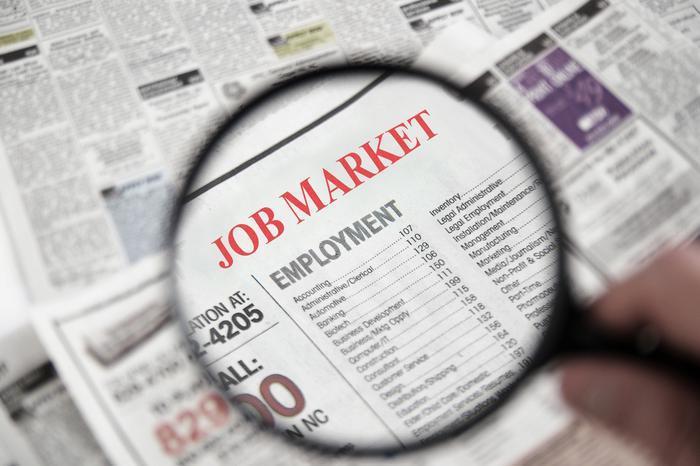 Job creation in January ramped up to its highest level since last September.
Figures released by the Department of Labor (DOL) show employers added 227,000 nonfarm payroll positions even as the unemployment rate inched up to 4.8%.
Where the jobs are
The increase in employment came in retail trade (+46,000), construction (+36,000), financial activities (+32,000), and restaurants and bars (+30,000).
Other major industries, including mining and logging, manufacturing, wholesale trade, transportation and warehousing, information, and government, showed little or no change over the month.
In and out of work
Among the major worker groups, the unemployment rate for Asians (3.7%) increased in January, while the jobless rates for adult men (4.4%), adult women (4.4%), teenagers (15.0%), Whites (4.3%), Blacks (7.7%), and Hispanics (5.9%) showed little or no change.
The number of long-term unemployed -- those out of work for 27 weeks or more -- was essentially unchanged at 1.9 million and accounted for 24.4% of the unemployed. Over the year, the number of long-term unemployed is down by 244,000.
Average hourly earnings for all employees on private nonfarm payrolls rose by 3 cents last month to $26.00 -- half the increase seen in December. Over the year, average hourly earnings are up 2.5%.
The complete report may be found on the DOL website.
---