---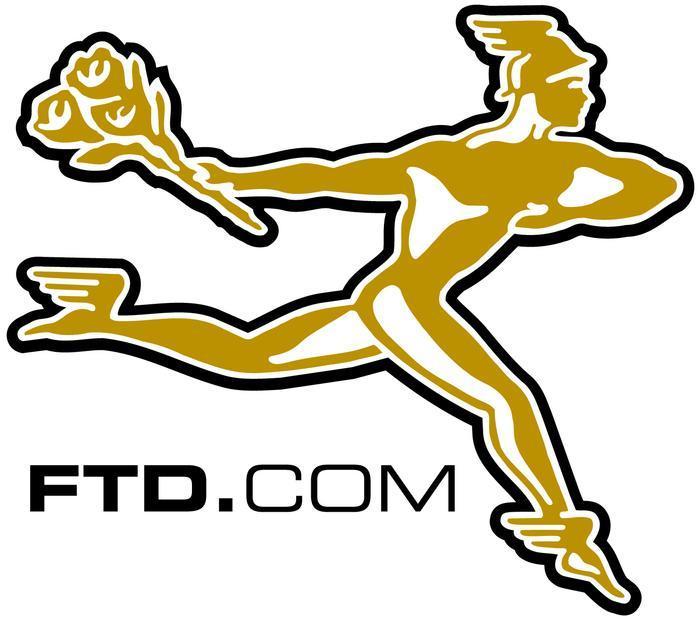 A rose is fine but call it by another name and it may not smell as sweet, Shakespeare notwithstanding. That's the conclusion of a class action lawsuit that charged FTC.com with substituting one bouquet for another.
Plaintiff Rachelle Erratchu filed the complaint in July 2015, claiming that flowers of lesser quality were substituted for two arrangements that she purchased. Her lawyers argued that FTD did not properly disclose its substitution policy, which allows florists to make substitutions when they don't have the right flowers on hand.
Erratchu claims that she would not have purchased the floral arrangements from FTD if she had known about the company's substitution policy.
FTD denied any wrongdoing and maintains that it fully disclosed its substitution policy. The company has, however, agreed to settle the suit and rearrange its disclosure.
If you purchased a floral arrangement in California from FTD.com between April 1, 2011 and March 31, 2015 involving a substitution, you could be eligible for payment from the class action settlement.
Class Members who submit a valid claim form will receive either a check for $8.50 or a $20 coupon to be used toward purchases at www.ftd.com
If you wish to exclude yourself from or object to the FTD class action settlement, you must do so no later than Nov. 3, 2015. The claim form is available at https://www.erratchuflowersettlement.com/claim/
---