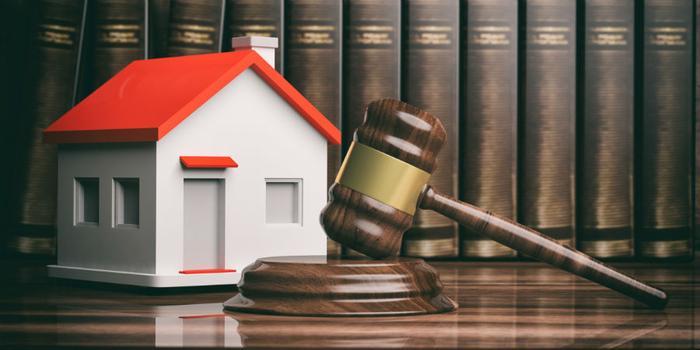 The Federal Trade Commission (FTC) has won a legal case against the Utah-based operators of a mortgage relief scam. The U.S. District Court for the District of Nevada granted the agency's motion for a summary judgment against the scammers, who promised victims that they could make their monthly mortgage payments more affordable. 
The scammers reportedly charged consumers an average of $3,900 in illegal advance fees for "expert legal assistance" that they claimed would cut interest rates and save homeowners hundreds of dollars per month. They also used other deceptive tactics, such as claiming to have affiliations with lenders and endorsements from the federal government.
In its final judgment, the court ruled that the defendants violated the FTC Act and the Mortgage Relief Services Rule. It has imposed a penalty of $18.5 million against the defendants and has permanently banned them from working in the debt relief business. 
The FTC says that funds collected from the scammers may be used to help redress the victims of the debt relief scheme. To contact the agency, consumers can reach out to the FTC's Consumer Response Center or call the agency at 877-382-4357.