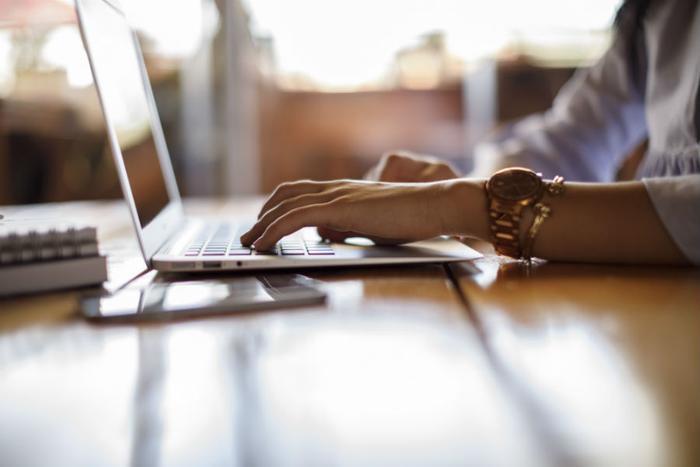 Following news that Equifax will begin providing monetary relief to those affected by its massive breach, the Federal Trade Commission (FTC) is warning consumers not to be duped by phony Equifax settlement claims websites. 
"Wouldn't you know it? People may have already started putting up fake websites meant to look like the official Equifax settlement claims website," the FTC's acting assistant director Michael Atleson said in a blog post. 
Consumers are advised to "beware of fake websites claiming to be the Equifax settlement claims website" and instead apply for claims through the link provided on the FTC's official website. The website also has information about the $125 payout Equifax has promised consumers who were affected by the data breach. 
"A couple more things to remember," Atleson said. "You'll never have to pay to file a claim for these benefits. And anyone who calls and tries to get you to file a claim is almost certainly a scammer."
Consumers can find out if they're eligible for a payout from Equifax by visiting www.equifaxbreachsettlement.com or calling the settlement administrator at 1-833-759-2982.