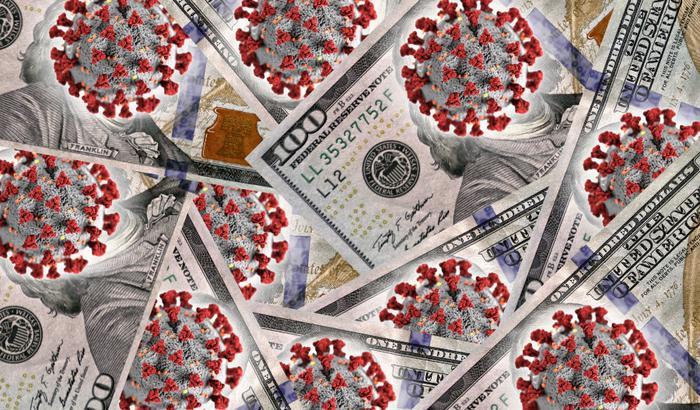 Consumers across the U.S. will soon be receiving some much-needed government aid now that President Trump has signed the latest COVID-19 stimulus bill. But like many other things in 2020, optimism must go hand-in-hand with some caution. 
The FTC says that consumers will need to be on guard against scammers who are looking to get their hands on the new wave of stimulus funds. In a blog post, Jennifer Leach -- the FTC's associate director of the Division of Consumer  & Business Education -- provided a checklist of three things that people should keep in mind. 
Firstly, Leach says that the government will not be asking you to pay an upfront fee to get your stimulus check. Anyone saying otherwise is trying to defraud you.

Leach follows up by saying that the government will also not call, text, email, or contact you on social media to get details like your Social Security number, bank account information, or credit card number. 

Finally, she says that there isn't a way to get your money earlier or faster. Scammers may use that line to reel in those who are desperately in need of money.
"We know from the early days of the CARES Act that scammers will be using numbers 1,2, and 3, above, as part of their playbook," Leach warned. 
As always, consumers are encouraged to report any of the above suspicious behaviors to the FTC so that the agency can move to stop potential scammers. You can do so by visiting the agency's website here.