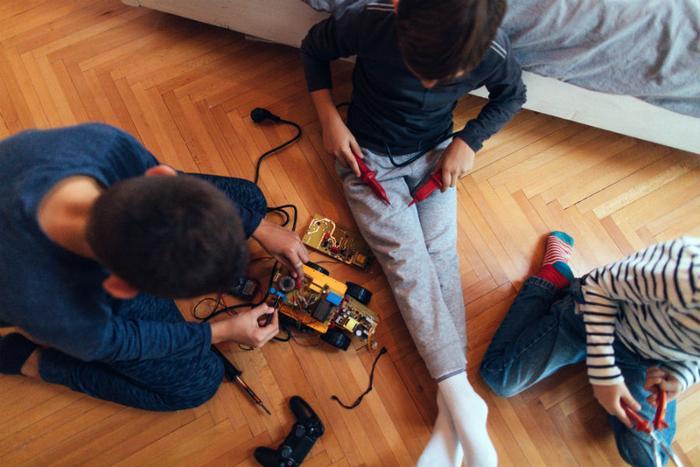 The Federal Trade Commission (FTC) on Monday released a list of questions to ask before buying an internet-connected toy in order to protect the privacy of the child who will be receiving it.
Toys with microphones, Wi-Fi connectivity, GPS tracking, and other technology can reveal significant amounts of personal information. Before buying one of these devices for a child, the FTC recommends assessing which features could pose privacy risks. 
The agency recommends asking the following questions before buying a smart toy: 
Does the toy come with a camera or microphone? What will it be recording, and will you know when the camera or microphone is on?

Does the toy let your child send emails or connect to social media accounts?

Can parents control the toy and be involved in its setup and management? What controls and options does it have? What are the default settings?
Look into information collection practices 
To protect against the possibility of identity theft or worse, consumers should be fully aware of what information the smart toy collects and how it will be used. 
Additionally, the FTC recommends asking where the data that the toy collects is stored and shared, and who has access to that information. The toy company should also give parents a way to see and delete the data, the agency said. 
In order to comply with the Children's Online Privacy Protection Act (COPPA), toy companies must give parents the tools to control the information that is shared about their child and withdraw consent at any time. 
"If the toy collects personal information from your child who is under 13 years old, the toy company has to tell you about its privacy practices, ask for your consent, protect and secure collected data, and give you the right to have your child's personal information deleted," the FTC said. 
The agency has additional tips for protecting kids' privacy online on its website.