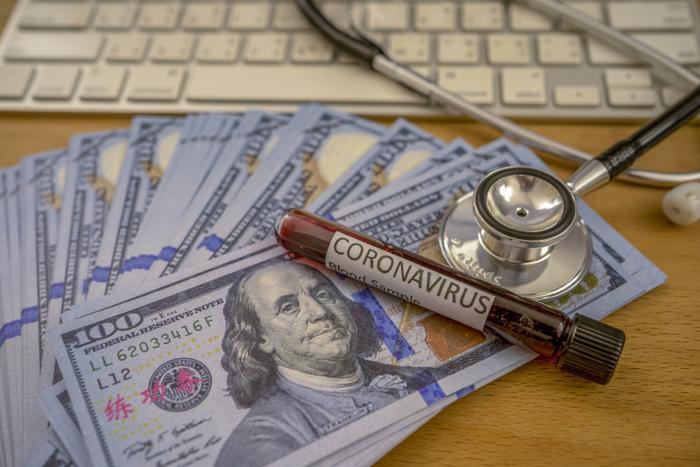 It comes as no surprise that there are a plethora of scams rolling out as COVID-19 vaccines begin to be distributed and administered, and all of them are meant to sow confusion and fleece consumers.
Because of the intricacies involved with these vaccines, the Federal Trade Commission (FTC) is warning Americans that scammers are working the gray areas to snare people unacquainted with all the particulars.
Five things to keep in mind
In the FTC's mind, there are five things someone should keep in mind regarding the vaccine:
The vaccine is supposed to be free. It's not "likely" that anyone will need to pay anything out of pocket to get the vaccine during this public health emergency, the FTC says.
You don't have to pay to be put on a list. There's no list at the doctor's, a drugstore, or anywhere else where you can pay to put your name on a list to get the vaccine. However, there is a pecking order. 
"For most people living in the U.S., states and territories will make the final decisions on who will get the vaccines and when. States are also working on their own specific vaccination plans," writes Colleen Tressler, a member of the FTC's Division of Consumer and Business Education. 
Tressler suggests checking with individual state governments for specific information regarding distribution plans in that state. 
You can't pay to get early access to the vaccine. Again, a $50 handshake is not going to get you anywhere any faster when it comes to the vaccine.
Don't give out your private information to anyone. "No one from a vaccine distribution site or health care payer, like a private insurance company, will call you asking for your Social Security number or your credit card or bank account information to sign you up to get the vaccine," Tressler says. If you get one of those calls, simply hang up.
Be on the lookout for snake oil! Scammers tried the "miracle cure" route earlier in the pandemic's life, and they're back again. The FTC says to pay particular attention to anyone who offers other products, treatments, or medicines to prevent the virus. Before you even think about paying for or receiving any COVID-19-related treatment, you should check with your health care provider first.
The bottom line is this: If you get a call, text, email, or someone shows up at your front door saying they can get you early access to the vaccine, stop right there because you're about to be scammed.
Instead, the FTC would like you to report what happened to its ReportFraud.ftc.gov website or file a complaint with your state or territory attorney general through consumerresources.org, the consumer website of the National Association of Attorneys General.