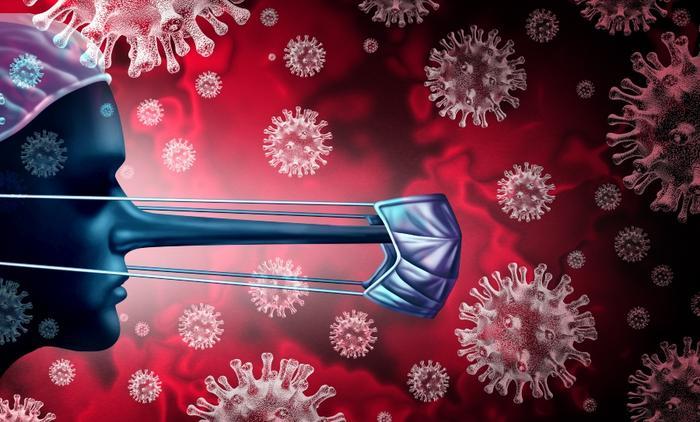 The latest count of states ordering people to wear face coverings when they're out in public reached 42 on Thursday. But despite the upside of masking up, some people are still refusing to do so.
Lenka Koloma, a California resident, picked up on that notion and decided to create a fake government agency -- the Freedom to Breathe Agency. She even went as far as issuing cards that say the holder has a disability that prevents them from wearing a mask. To top it off, some of the cards reportedly bear the seal of the Department of Justice (DOJ) and claim that it's illegal for any business to ask them to divulge whether their coronavirus condition is positive or negative.
Koloma -- who claims to be an international best-selling author and who cured herself of cancer -- is promoting the cards on her Facebook page and an online shop. In a video talking about the cards, Koloma says that FTBA is all about "taking our rights back," going to the extreme of saying "we are unstoppable."
Despite Koloma's stance on this issue, consumers should know that the cards she produces are not in any way backed by the federal government or carry federal authority.
"The fact is, these cards aren't issued or endorsed by DOJ, or any other federal agency," warned Colleen Tressler, a Consumer Education Specialist at the Federal Trade Commission (FTC).
Tressler said that if someone is really concerned about face coverings as they relate to disabilities, they should visit the Americans with Disabilities Act (ADA) website or call the ADA at 800-514-0301 for the real, official information issued by the agency.