---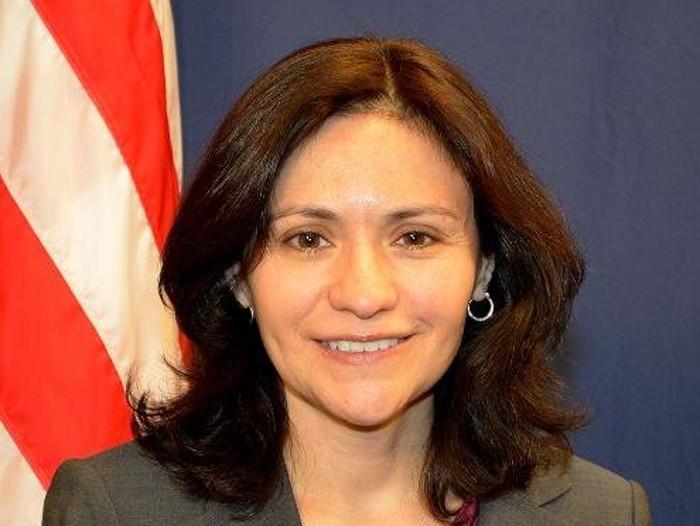 The Federal Trade Commission has been around since 1914. One of its primary duties is to police "unfair" competition, even though no one seems to know exactly what that is. Competition, after all, is supposed to be a good thing. 
In a speech yesterday at George Washington University in Washington, D.C., FTC Chair Edith Ramirez discussed a "statement of principles" the commission had approved earlier, sayiing the statement "makes time-honored principlex explicit" but "does not signal any change of course in our enforcement practicies and priorities."
Reaction mixed
Reaction to the statement was mixed.
Sen. Richard Blumenthal (D, Conn.) called it "historic" and said he hoped it would "lead to more frequent and effective enforcement actions to protect both consumers and businesses." Blumenthal is the top Democrat on a committee that oversees the FTC.
The U.S. Chamber of Commerce said the statement didn't go far enough. Sean Heather, who oversees antitrust issues for the group,  called the guidance "disappointing," saying that it "fails to establish an objective standard that closes the door to varying interpretations," Bloomberg reported.
But the Electronic Privacy Information Center (EPIC), a Washington nonprofit, said the statement appears "to narrow the ability of the Commission to pursue unfair business practices and were announced without any formal opportunity for public comment."
EPIC noted that it and other advocacy groups have urged the FTC to use its authority to police unfair competition to address growing concerns about industry consolidation and privacy protection.
It noted that the one dissenter in the 4-1 bipartisan vote to adopt the statement of principles, Commissioner Maureen K. Olhausen, noted the FTC's lack of public comment in its deliberations.
EPIC has also noted the failure of the FTC to incorporate public comments in its proceedings, as required by law.
Antitrust laws
The statement enumerates the principles that the commission says it will follow when deciding whether to challenge unfair methods of competition, including:
the Commission will be guided by the public policy underlying the antitrust laws, namely, the promotion of consumer welfare;
the act or practice will be evaluated under a framework similar to the rule of reason, that is, an act or practice challenged by the Commission must cause, or be likely to cause, harm to competition or the competitive process, taking into account any associated cognizable efficiencies and business justifications; and
the Commission is less likely to challenge an act or practice as an unfair method of competition on a standalone basis if enforcement of the Sherman or Clayton Act is sufficient to address the competitive harm arising from the act or practice.
Thanks
Keep an eye on your inbox, the lastest consumer news is on it's way!
Unsubscribe easily whenever you want
---