---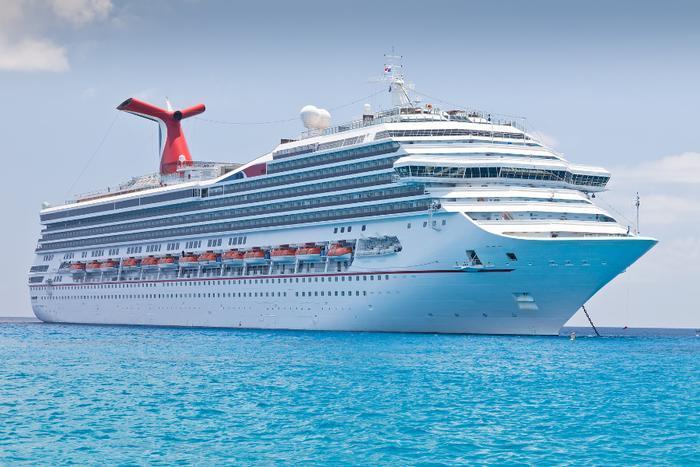 Today the Federal Trade Commission announced that, along with 10 different state attorneys general, it has "taken action against" eight different telemarketing companies which allegedly used political robocalls to illegally sell cruise-ship vacations.
Some of the companies and individuals have agreed to settlements with the FTC and the states, while others still face litigation.
Sales-pitch robocalls are illegal under FTC regulations, although robocalls are allowed for certain non-sale types of calls, including political surveys and politicians hitting up voters for campaign contributions. The telemarketers robocalled customers to perform political surveys, then steered those customers into sales pitches for Bahama cruises, according to the FTC:
… the defendants' robocall campaign ran from October 2011 through July 2012 and averaged approximately 12 to 15 million illegal sales calls a day. Consumers who answered these calls typically heard a pre-recorded message supposedly from "John from Political Opinions of America," who told them they had been "carefully selected" to participate in a 30-second research survey, after which they could "press one" to receive a two-day cruise to the Bahamas. Consumers who completed the survey and pressed one for their cruise were connected to a live telemarketer working on behalf of Caribbean Cruise Line, Inc. ...
Cruise calls
The political surveys did not prevent Caribbean Cruise Line from being charged with violation of the FTC's Telemarketing Sales Rule (TSR) forbidding sales-pitch robocalls. The complaint also alleges that two other companies violated the TSR by placing robocalls to generate leads for Caribbean, and charges "five interrelated companies, and their owner, Fred Accuardi, with assisting and facilitating the illegal cruise calls."
The FTC and state AGs are still pursuing litigation against Accuardi and his five companies: Telephone Management Corporation, T M Caller ID, LLC, Pacific Telecom Communications Group, International Telephone Corporation and International Telephone, LLC.
However, Caribbean Cruise Line and several additional defendants agreed to a settlement including a $7.73 million civil penalty for Caribbean (which the FTC says will be "partially suspended after CCL pays $500,000"). CCL and the other settlers must also refrain from "engaging in abusive telemarketing practices," which include robocalling and calling people whose numbers are on the Do Not Call registry.
The 10 states whose attorneys general joined the FTC in its complaint are: Colorado, Florida, Indiana, Kansas, Mississippi, Missouri, North Carolina, Ohio, Tennessee, and Washington.
---