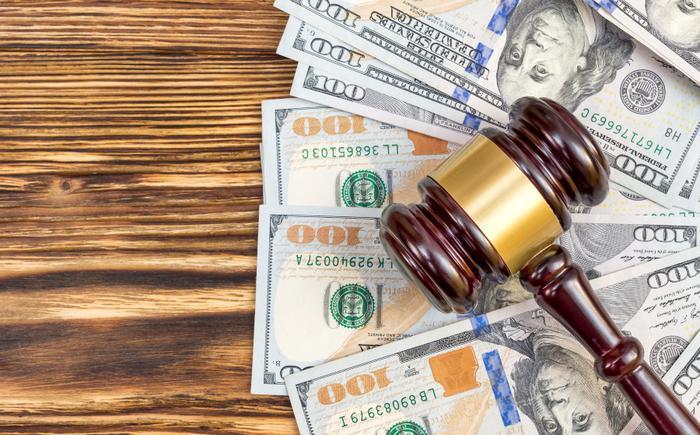 Victims of a robocall operation are finally getting relief from the Federal Trade Commission (FTC). The agency announced on Tuesday that it will be sending thousands of checks worth a total of over $700,000 to small business owners who were taken in by telemarketers who claimed to work for Google. 
FTC officials claim that telemarketers working for Pointbreak Media, Modern Spotlight, National Business Listings, and Modern Source Media called business owners and said that their companies would be labeled as "permanently closed" unless they consulted with a "Google specialist." 
Once on the line, the "specialist" claimed that the business owners could verify and claim their Google listing by paying a one-time fee ranging between $300 and $700. Victims were told that paying the fee would also ensure that their company would appear prominently on internet search results.
Business owners taken in by the scam who receive checks will be given an average refund of $158.32, which should be deposited or cashed within 60 days. Those who haven't filed for a refund but were charged by the defendants are being encouraged to contact JND Legal Administration -- the refund administrator for the case -- at 1-833-928-2553. 
In its announcement, the FTC notes that business owners do not need to pay money or provide additional information to cash their refund checks. Anyone claiming otherwise is likely trying to scam the recipient out of their refund money.