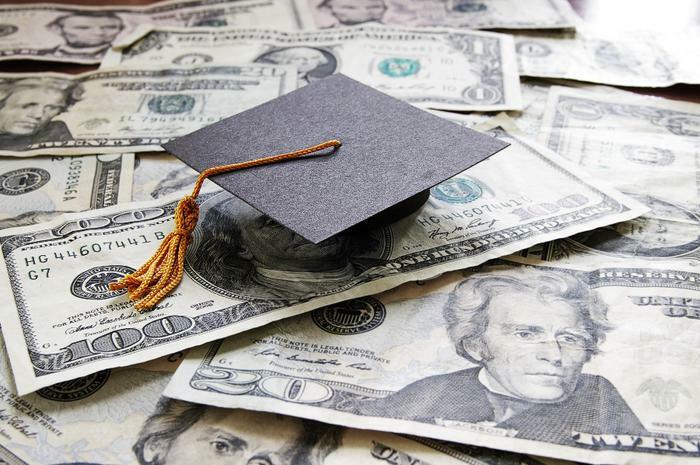 The Federal Trade Commission (FTC) is sending restitution checks to consumers who fell victim to another student loan debt relief scheme. The agency announced that approximately $316,000 would be sent to over 10,000 people who paid an operator who falsely claimed to be able to lower or eliminate student loan debt. 
Adam Owens -- the owner of SLAC (also doing business as Aspyre), Navloan, and the Student Loan Assistance Center -- allegedly charged consumers a $699 upfront fee and a recurring monthly payment of $39 for assistance with their student loans. But the FTC charges that loan forgiveness was not a guarantee for any customer and that the fees that had to be paid changed from year to year.
In addition to giving consumers false hope and fleecing them out of their money, the FTC said the defendants secretly paid people to submit positive reviews of the companies on the Better Business Bureau's website. The settlement money that's being collected is being used to directly reimburse the people who were taken advantage of. 
The FTC urges people who receive restitution checks to deposit or cash them within 90 days. Officials are also reminding recipients that they do not have to pay anything or disclose account information to receive their reimbursement. Anyone asking for that information may be trying to scam you out of your money. 
The FTC stated that consumers who have questions about the reimbursements can contact the case's refund administrator, Analytics, at 888-440-0371 for more information.