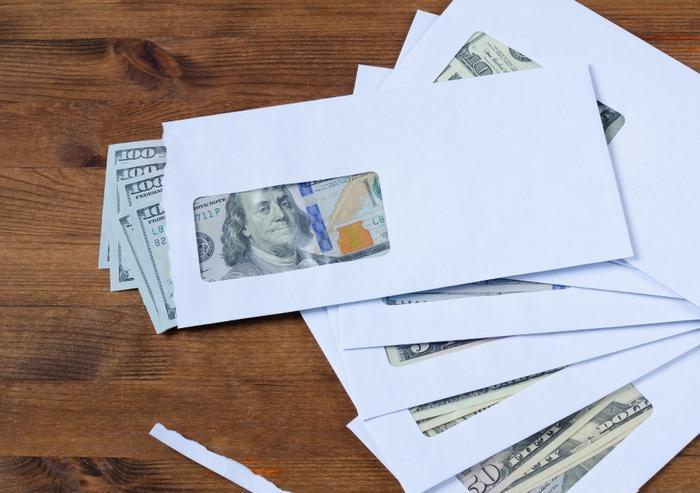 While a company called the American Immigration Center may seem to have a certain air of legitimacy, regulators at the Federal Trade Commission (FTC) say that its operators were actually involved with an illegal government impostor scheme. 
The FTC announced today that it will be sending nearly 50,000 refunds to consumers who were misled by the company into thinking that it was affiliated with the federal government. The agency says that the operators used that deception to sell immigration form preparation services to those seeking to renew their green cards or apply for naturalization.
In its consent order, the FTC has banned the defendants from engaging in future illegal conduct and is requiring the company to make a clear disclosure on its website that it is not affiliated with the federal government. It will also have to pay $2.2 million for its transgression, which will be used to reimburse consumers.
Eligible consumers will receive just over $42 in the form of a refund check or a payment on PayPal. The refund administrator for this case -- Analytics, Inc. -- is beginning the mailing process today and reminds consumers that they will not have to pay money or provide any personal information to cash their checks. 
Consumers who have questions can call Analytics, Inc. at 1-877-729-1539 or visit the FTC's interactive dashboard for more information.