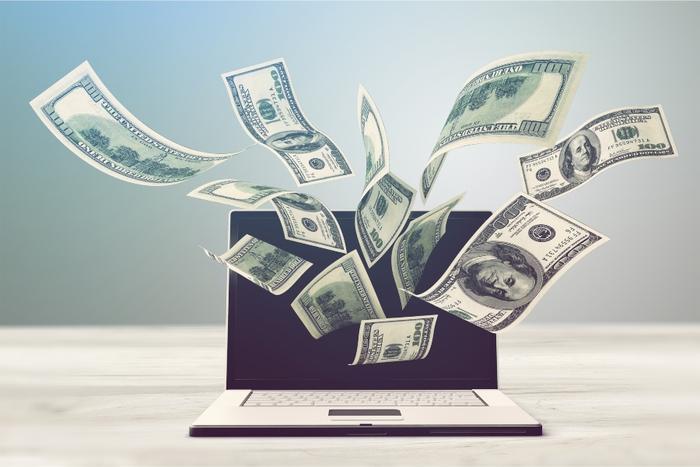 Consumers who were tricked into paying for unnecessary tech support services from operator Click4Support will be receiving refunds from the Federal Trade Commission (FTC). 
The agency announced this week that refunds totaling over $1.7 million would be distributed to tens of thousands of eligible people. The refunds will average around $30 for each victim of a scheme that used ads and pop-ups on search engines like Google to make consumers think that they were buying services from companies like Microsoft and Apple. 
Most refund recipients will be receiving their refund via PayPal, but there is an option to receive a physical check from the FTC. The agency asks that these consumers cash their check within 60 days after they receive it. To help mitigate the threat of scammers, agency officials are reminding consumers that the FTC does not require any money or account information to cash a refund check.
Consumers who have questions about the refund process can call the FTC's refund manager for this case -- Rust Consulting, Inc. -- at 1-877-389-4472. More information can also be found at the FTC's interactive dashboard for refund data.