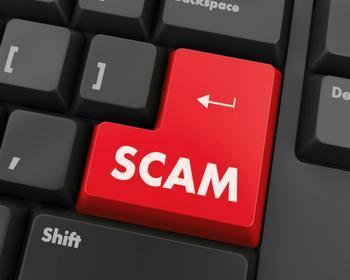 Consumers rely on federal agencies and organizations to give them reliable information on the problems they face every day, but too often scammers will try to abuse that trust by impersonating an official or faking an affiliation. That appears to be the case with a Florida man who allegedly falsely claimed to work with the Federal Trade Commission (FTC).
Legitimate FTC officials have filed a complaint against Daniel Croft, charging that he misled consumers by claiming to be affiliated with the agency and offering unnecessary tech support services. Croft allegedly told his victims that the FTC had hired companies like PC Guru Tech Support and Elite Tech Support to remove malicious software and malware installed on consumers' computers by companies that were supposedly shut down by the agency.
In reality, PC Guru and Elite Tech Support were operated by Croft, and the FTC charges that consumers who turned to them were sold unnecessary tech support services. Claims about the companies that were "shut down" by the FTC were also patently false, the agency said.
Croft contacted his victims via email and used fake FTC press releases and the names of FTC staff to convince consumers into contacting him. Those who complied received pitches on the companies' tech support services, but those who resisted were subjected to scare tactics by Croft, who claimed that the consumers' computers were sending out information to hackers, the FTC said.
The FTC charges Croft with violating the FTC Act and the CAN SPAM Act, which cover deceptive marketing tactics and sets standards for unsolicited commercial email and other communications. A federal court has issued a preliminary injunction against Croft and the companies, which requires them to turn over any documents and records while the FTC investigates the illegal activity.