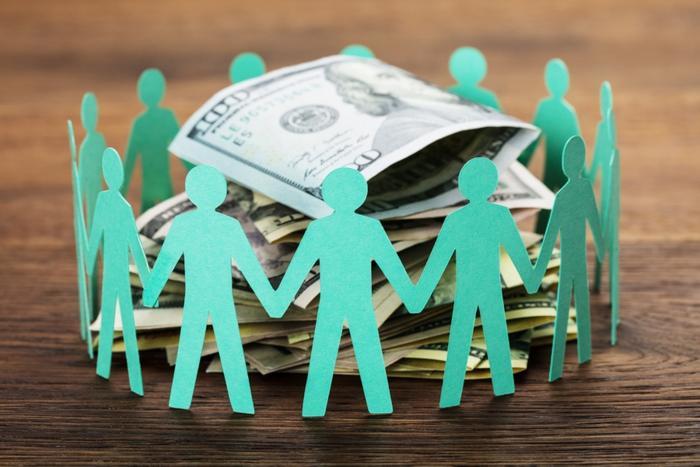 The Federal Trade Commission (FTC) has submitted a complaint against a company and its owner for allegedly pocketing money that was raised in order to develop high-tech consumer products.
Douglas Monahan and his company -- iBackPack of Texas, LLC -- have been accused by the agency of raking in over $800,000 in donations via crowdfunding campaigns under false pretenses. Consumers who donated thought their money would go towards creating a high-tech backpack capable of charging laptops and phones, as well as providing other high-end capabilities.
"If you raise money by crowdfunding, you don't have to guarantee that your idea will work. But you do you have to use the money to work on your idea -- or expect to hear from the FTC," said FTC director Andrew Smith.
Multiple campaigns
The FTC says that Monahan was first able to raise $720,000 for his iBackPack product idea by advertising on the crowdfunding site Indiegogo. But after missing the estimated delivery date for the product, he started similar campaigns on the same site and on Kickstarter that raised tens of thousands of dollars in additional capital for the iBackPack 2.0.
Other campaigns created by Monahan included development for a product called MOJO -- a shoulder bag with many of the same functionalities advertised for the iBackPack products -- and the "POW" Smart cable.
The FTC says Monahan made several false statements to consumers and the crowdfunding sites he advertised on to keep his campaigns active. This included saying that the products were completed and being shipped. However, the agency says that Monahan did not use the funds to develop the promised products, but instead used them for personal expenses and marketing efforts to raise more money.
The case will be decided in court following a unanimous 5-0 vote by the FTC commissioners to submit a complaint.