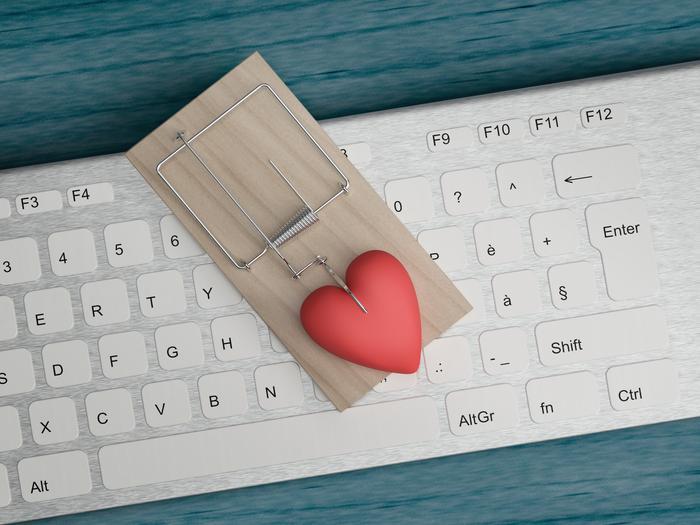 The Federal Trade Commission (FTC) has filed a lawsuit against the Match Group, which owns the dating sites Match.com, Tinder, OkCupid, and PlentyOfFish. 
The agency claims the company created phony ads expressing romantic interest on Match.com as a way to push consumers to purchase paid subscriptions on the site. It also charges Match of unfairly exposing consumers to the risk of fraud and engaging in other allegedly deceptive and unfair practices.
"We believe that Match.com conned people into paying for subscriptions via messages the company knew were from scammers," said Andrew Smith, director of the FTC's Bureau of Consumer Protection. "Online dating services obviously shouldn't be using romance scammers as a way to fatten their bottom line."
Not good for business
Match Group called the FTC's charges "outrageous" and said it plans to vigorously defend against them in court. It also suggests the FTC filed the suit only after the Justice Department declined to take action.
"Fraud isn't good for business. That's why we fight it," the company said in a statement. We catch and neutralize 85 percent of potentially improper accounts in the first four hours, typically before they are even active on the site, and 96 percent of improper accounts within a day."
Consumers can create profiles on Match.com without subscribing, but a paid subscription is required if you want to respond to a message from someone who has viewed your profile. The FTC claims Match emailed non-subscribers to say someone had expressed interest in contacting them.
The government's complaint contends that "millions" of these contacts came from accounts that had already been identified as fraudulent, such as from criminals who were running romance scams. At the same time, the FTC charges that Match blocked these kinds of suspect communications when they were directed at paid subscribers.
Allegations
The suit accuses Match of violating federal consumer protection laws, including the FTC act. It asks for monetary damages without specifying an amount.
According to Match, the FTC offered to resolve the complaint last November if it agreed to change its business practices and pay a $60 million settlement.
"Discussions between Match Group and the FTC ensued but no resolution was reached," the company said.