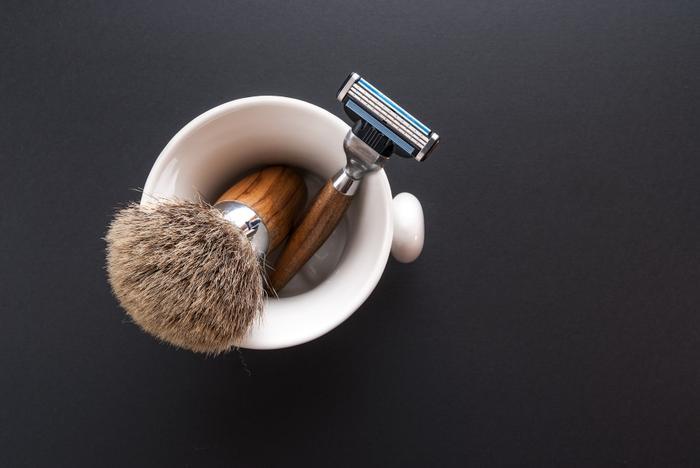 The Federal Trade Commission (FTC) has filed the lawsuit to stop the $1.37 billion acquisition of Harry's Inc. -- a start-up razor company -- by its competitor Edgewell Personal Care Company, the parent company of Schick and Wilkinson Sword.
The FTC objects to the deal on the grounds that it would reduce competition in the shaving industry and ultimately drive up prices for consumers. 
"The loss of Harry's as an independent competitor would remove a critical disruptive rival that has driven down prices and spurred innovation in an industry that was previously dominated by two main suppliers, one of whom is the acquirer," the agency stated. 
"Harry's is a uniquely disruptive competitor in the wet shave market, and it has forced its rivals to offer lower prices, and more options, to consumers across the country," added Daniel Francis, Deputy Director of the FTC's Bureau of Competition. 
Anti-competitive deal
Harry's began as an online, direct-to-consumer start-up in 2016. Eventually, the company grew large enough to move into brick-and-mortar stores. Regulators say Harry's presence forced competitors Procter & Gamble and Edgewell to lower their prices to maintain their customer base. 
The FTC asserts that allowing Edgewell to buy up Harry's would "eliminate important and growing competition among suppliers of wet shave razors, and would inflict significant harm on consumers of razors across the United States." 
The agency's administrative complaint requests that a temporary restraining order and injunction be placed on the acquisition until an administrative trial can be conducted to determine whether the deal is anti-competitive for the industry. It was filed in the U.S. District Court for the District of Columbia.