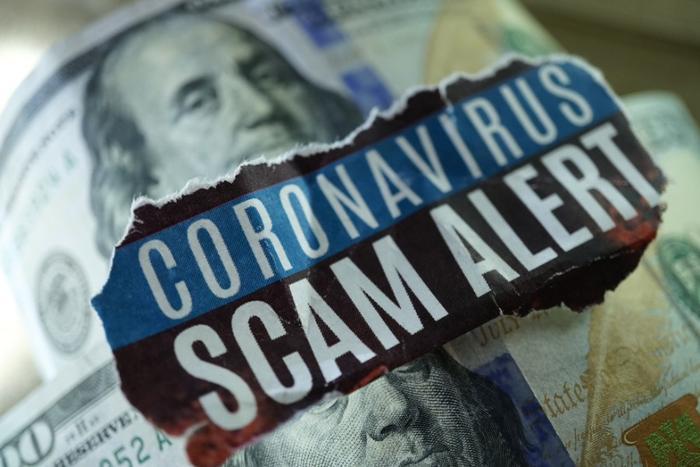 The Federal Trade Commission (FTC) has filed a lawsuit against a California marketing company over charges that it deceptively advertised and sold a COVID-19 treatment plan to consumers.
Regulators accuse Golden Sunrise Nutraceutical, Inc. of falsely stating in advertising materials that its "Emergency D-Virus" treatment plan was approved by the FDA and scientifically proven to treat COVID-19. The agency says the defendants kept marketing the product in this way at a price point of $23,000 despite previous warnings.
"We warned the defendants not to falsely market their product as an effective treatment for COVID-19, but they didn't stop. As this case makes clear, the FTC is prepared to sue companies that continue to make deceptive health claims about COVID-19 or other serious diseases," said Andrew Smith, the FTC's director of the Bureau of Consumer Protection.
False claims
In its report, the FTC states that Golden Sunrise Nutraceutical placed advertisements on its website, social media accounts, and billboards to promote its diet supplements. Three of these supplements -- ImunStem, Aktiffvate, and AnterFeerons -- were noted to be "uniquely qualified to treat and modify the course of Coronavirus in CHINA and other countries."
The company also allegedly promised consumers that symptoms of the virus could be cleared up "within two to four days," despite no evidence or scientific backing.
In addition to its claims linked to COVID-19, the company was also found to have sold dietary supplements that claimed to treat cancer, Parkinson's disease, and other serious conditions. These treatments supposedly cost some consumers up to $200,000.
Officials are asking for a preliminary injunction against the defendants and ancillary relief for consumers while its report is processed.