---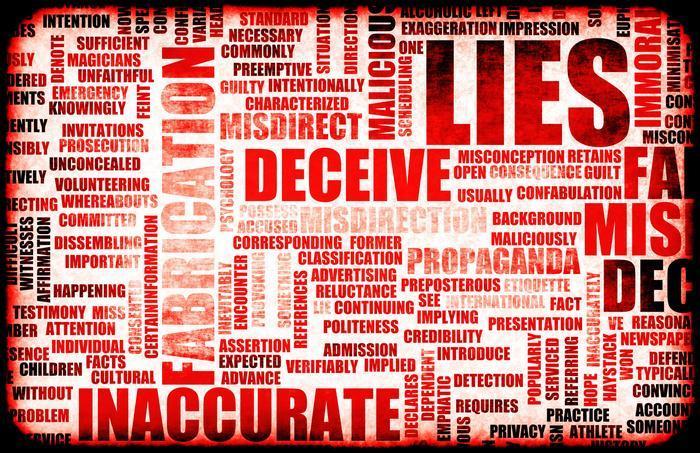 An operation that swindled Spanish-speaking consumers across the country by routinely sending unordered or defective products has been stopped in its tracks.
At the request of the Federal Trade Commission (FTC), a federal judge has temporarily frozen the assets of and halted the operations of the outfit that sent such items as a phony weight-loss belt, and then made it difficult, impossible, or costly for consumers to obtain relief.
The FTC seeks to put a permanent halt to the illegal practices and make the defendants return victims' money.
"The defendants tricked consumers into purchasing unwanted goods, and then left them holding the bag," said Jessica Rich, Director of the Federal Trade Commission's Bureau of Consumer Protection. The announcement, she sayd, "should serve as notice to other would-be scammers that the FTC will take action against such conduct."
Bogus services and products offered
The complaint filed by the FTC says the defendants -- Hispanic Global Way, Hispanic Network Connections, and several other companies run by Maria Elizabeth Vera, Rafael Martin Hernandez, Roberto Carrasco Macedo, and Maria Gisella Carrasco -- used TV ads to offer English-language courses, cell phones, ladies' garments, exercise equipment, and the "Molding Motion 5" belt, with no mention of refund and exchange policies.
Consumers, the agency said, often received incomplete orders, the wrong or defective products, products of the wrong size or color, and products that did not perform as advertised, the complaint alleges.
Regarding the purported weight-loss belt, the defendants' advertising allegedly indicated that consumers could expect rapid and substantial weight-loss regardless of diet and exercise habits, with no reasonable basis to substantiate such claims.
No relief
When consumers called to complain, the defendants routinely placed them on hold for long periods, disconnected them, or otherwise ignored or insulted them, the complaint alleged. If consumers persisted, sales representatives said they could not return or exchange defective products or products the consumers never ordered, or that consumers would have to pay additional fees, ranging from $20 to $299, to do so. The most persistent consumers received promises of refunds or exchanges that never materialized.
The defendants are charged with refusing to provide refunds for, or imposing substantial fees to exchange, unwanted or unusable products; misrepresenting that consumers could return products, even after use, for refunds at no additional cost; and making false, unsubstantiated claims about the weight-loss belt, in violation of the FTC Act.
---