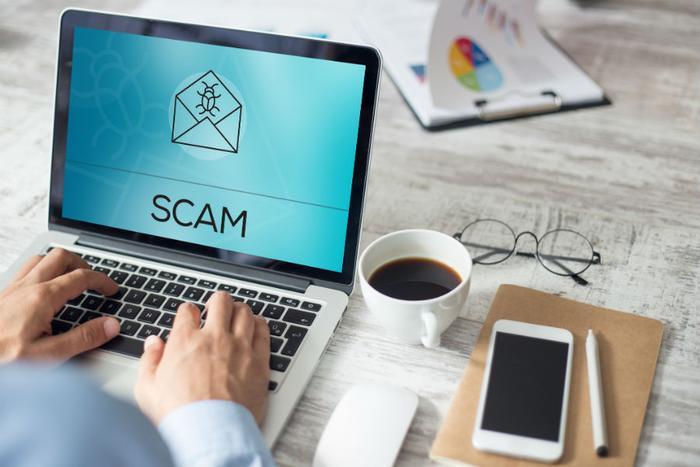 In today's digital world, more and more people are working from home and earning a living. That said, there are still plenty of work-at-home schemes that promise big money but deliver nothing.
The Federal Trade Commission (FTC) has announced a settlement with operators it accused of running one of these scams. The settlement bars the operators from engaging in the marketing of "business opportunities" or in business coaching services.
"Be very skeptical of promises that you'll make a lot of money by working from home," said Andrew Smith, director of the FTC's Bureau of Consumer Protection. "In this case and many others, we see companies that are just out to take your money, not help you make it."
The FTC alleged that two individuals controlling five companies approached consumers with their work-from-home programs that typically cost the consumer $97 upfront. The consumers were told they would make money through the advertising links the operators would place on websites.
According to the FTC, the consumers who purchased the program quickly learned that the program did not actually supply any advertising links or pay them to perform any work.
Consumers were enlisted into the program through ads that appeared in spam emails. The emails contained links that sent the recipients to the operators' "presale" websites which contained bogus reviews that were designed to look like legitimate reporting.
'Significant income with little effort'
If consumers took the next step and went to one of the sales websites, they were promised significant income with little effort. According to the FTC, these websites showed testimonials including a prominent story about a single mother who had lost her job and then became a millionaire.
None of it was true, the FTC says. In fact, the people featured on the site were not even real customers.
The FTC says hundreds of thousands of people fell for the scheme, variously marketed as Online Cash Commission, Excel Cash Flow, and Cash From Home. The haul was characterized as "several million dollars."
There is an increasing number of legitimate opportunities to work from home, but almost all involve working as an independent contractor for a real company. In these cases, the company will negotiate the terms with the employee and agree to pay them for the work they do.
They never ask a work-at-home employee for any kind of upfront fee. If someone tells you that's how it works, chances are you're dealing with a work-at-home scam.