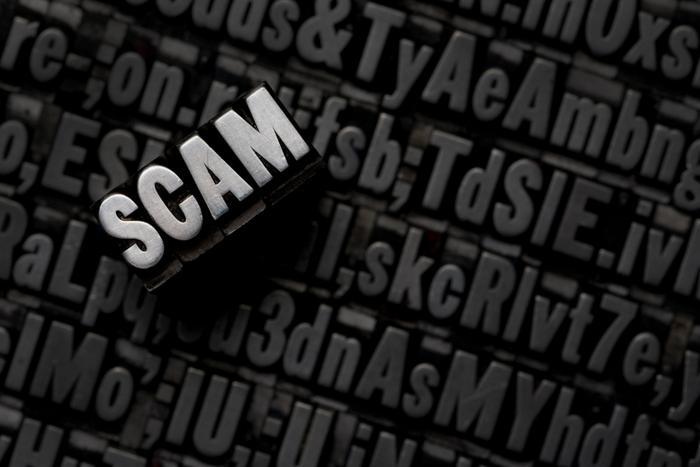 The Federal Trade Commission (FTC) has reached a settlement with operators it accuses of running a sweepstakes scam to collect a record $30 million in cash and assets, evidence that the phony sweepstakes scam is still pretty effective.
The FTC and the state of Missouri brought the case to court last year, claiming the defendants targeted seniors with promises of huge sweepstakes checks if they paid an upfront fee. The FTC said it seized $21 million in cash, as well as two luxury vacation homes, a yacht, a luxury automobile, and other personal property. Under the terms of the settlement, the defendants are permanently banned from the prize promotion business.
"These defendants tricked millions of people—many of them older adults—into paying money to collect prizes that never materialized," said Andrew Smith, director of the FTC's Bureau of Consumer Protection. "With our valued partners in the Missouri AG's office, we are working hard to protect older Americans against scams like these."
Missouri Attorney General Eric Schmitt says the complaint stems from reports that the defendants sent out direct mail pieces telling recipients they had won or were likely to win a substantial cash prize, as much as $2 million. All they had to do to claim the winnings was pay a fee that ranged from $9.00 to $139.99.
"With this record settlement, we sent a clear message to those who seek to perpetrate fraud within the State of Missouri: your actions will not go unpunished," Schmitt said. "I'm grateful for the opportunity to work with the Federal Trade Commission's talented team to secure this settlement."
The money -- the most ever collected by the FTC to settle charges relating to a sweepstakes scam -- will be used to compensate victims.
How to avoid the sweepstakes scam
Consumers can protect themselves from the phony sweepstakes scam if they follow one simple rule: never pay an upfront fee of any kind in order to collect a prize. It's a sure sign of a scam.
Consumers should also understand that it is not possible to win a sweepstakes or contest that you did not enter. Again, if someone tells you that you did win, they're running some kind of scam.
A close cousin to the phony sweepstakes scam is the government grant scam. Victims are told they can receive a large government grant, even though they haven't applied for one, if they just pay an upfront fee. The FTC recently took action to shut down one of these operations.
ConsumerAffairs readers have had a lot of experience with these kinds of schemes. You can read what they have to say about them here.