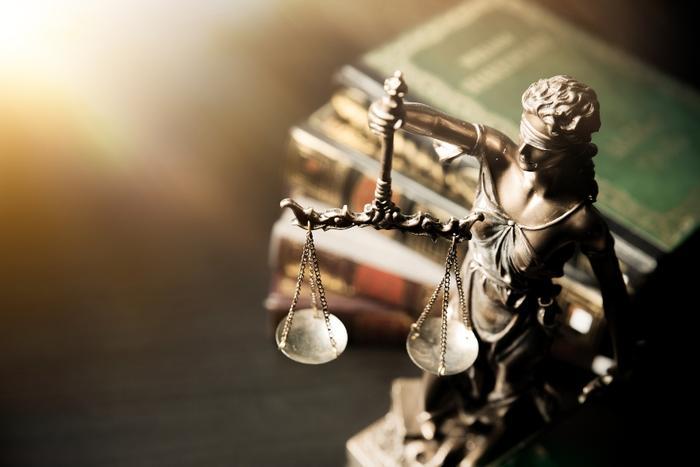 A company tasked with selling a device used to treat chronic pain has agreed to pay $4 million to the Federal Trade Commission (FTC) over false claims that the device was clinically proven and approved by the Food and Drug Administration (FDA). 
The company, NeuroMetrix, used its marketing to tell consumers that a device called Quell was able to treat pain throughout the body when placed below the knee, but regulators say that claim had no scientific backing whatsoever.
"With the opioid crisis, consumers are searching for drug-free pain relief," said Daniel Kaufman, the director of the FTC's Bureau of Consumer Protection. "Devices claiming pain relief without scientific support harm consumers and undermine the market for non-drug products. The FTC will act on empty promises of pain relief."
In settling the FTC's complaint, the defendants have agreed to stop making deceptive claims about any of their products. They will also have to pay an additional $4.5 million to cover future foreign licensing payments.