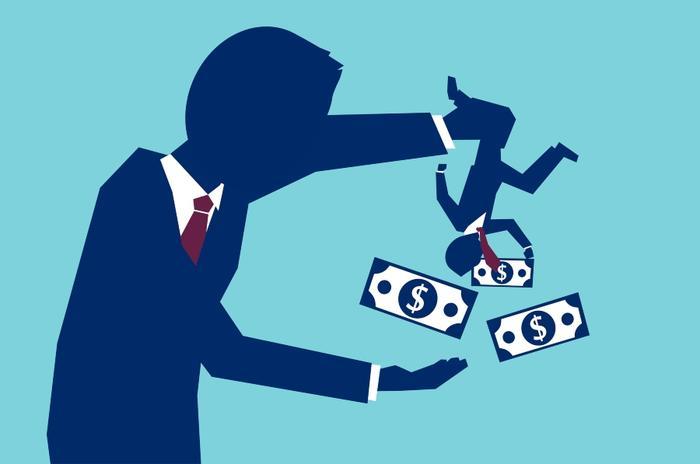 A company accused of running a debt collection scheme in New York is settling with regulators over charges lying to consumers about the money they owed and using scare tactics to make them pay.
The case, which was initially filed back in 2018, accused six corporations and operator Robert Heidenreich of tricking people into paying more money than they actually owed on debts -- a practice referred to as "overbiffing." The settlement dictates that Heidenreich can no longer operate in the debt collection business, and he will have to pay $30,000 to the FTC.
"Together, the FTC and the New York Attorney General stopped the latest in a line of illegal and abusive debt collectors. As a result of this joint law enforcement action, Mr. Heidenreich will never again be allowed to collect debts," said Andrew Smith, director of the Bureau of Consumer Protection at the FTC.
Debt collection options
While anyone can fall behind a payment, there are rules that dictate how debt collectors can engage with consumers. 
Debt collectors are barred from harassing, threatening, or making consumers uncomfortable in order to collect on a debt that they have bought from a creditor. Laws also dictate that a debt collector must contact your attorney if you have one, and they can not contact your relatives unless they genuinely do not know how to reach you. 
To learn more about your legal rights and how to deal with debt collectors, visit ConsumerAffairs guide here.