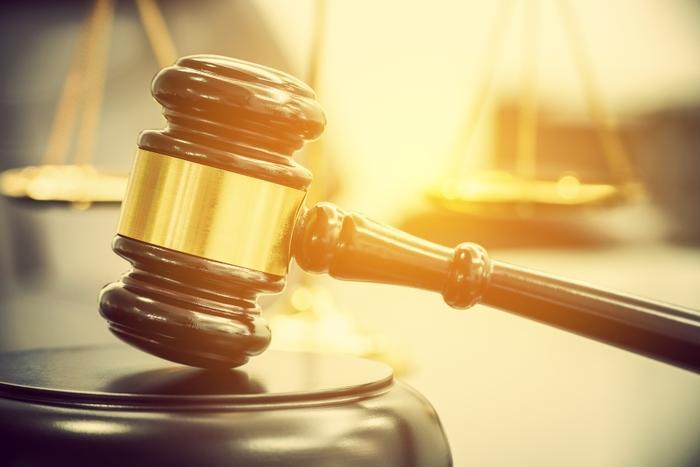 Consumers love things that are free, and one of the best ways to learn about a new product or service is to sign up for a free trial. But a recent settlement between supplement marketing company NutraClick and the Federal Trade Commission (FTC) shows that it pays to be cautious when it comes to these offers.
This week, the FTC announced that Nutraclick LLC and two of its company officers agreed to pay $1.04 million after being accused of participating in deceptive negative option marketing. In illegal versions of this marketing practice, companies will often have consumers sign up for a free trial of a service or subscription but not clearly disclose when it will end. Those who go through the trial and fail to cancel before it ends are then charged by the company. 
In Nutraclick's case, the company was accused of not telling consumers that they would be enrolled in a membership program when they ordered sample products. Approximately 70,000 consumers who didn't catch that caveat and didn't cancel within the 18-day trial period were billed on a monthly basis for between $29.99 and $79.99. The FTC says this led to tens of millions of dollars in unauthorized recurring charges. 
"Hiding the true deadline for canceling a free trial isn't just bad business -- it's illegal. And that's why Nutraclick will be permanently banned from using negative options in the future," said Andrew Smith, the FTC's director of the Bureau of Consumer Protection.
Do your research and stay vigilant
While negative option marketing isn't illegal if the proper disclosures are posted, the FTC says it's important that consumers do their homework when considering any free offer. In a blog post covering the Nutraclick settlement, FTC consumer education specialist Lisa Lake said consumers should heed the following advice:
Do some research. Search the product and company name online with words like "review," "complaint," or scam" to see what others are saying. 

Find the terms and conditions for the offer. If you can't find them or can't understand exactly what you're agreeing to and when you'll be charged -- including what you'll be charged for and the date by which you have to act to avoid a charge -- don't sign up.

Monitor your credit and debit card statements. If you're charged for something you didn't order, dispute those charges as soon as you spot them. 

Read your credit and debit account statements. That way, you'll know right away if you're being charged for something you didn't order. 
As always, if you feel that you've been the victim of this kind of scam -- or just about any other kind of scam -- you can report it to the FTC.