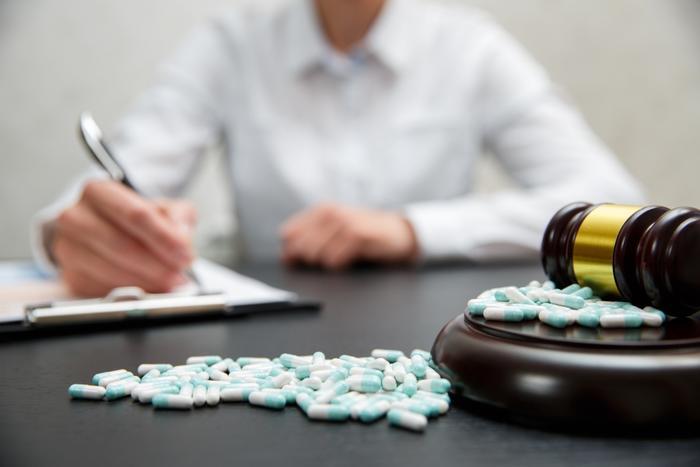 The Federal Trade Commission (FTC) has agreed to a settlement with Arizona-based company Quantum Wellness over alleged deceptive claims that the latter used with its "ReJuvenation" pill. 
The agency claimed that Quantum made baseless health claims about the drug by calling it a "cure-all," anti-aging treatment that was scientifically proven. The company said that ReJuvenation treated cell damage, heart attack damage, brain damage, blindness, deafness, and other negative conditions of the aging process. 
Under the agreement, Quantum will pay $660,000 that will go towards refunds for defrauded consumers who bought into the company's marketing.  The defendants are also banned from making similar claims in the future unless they are supported by scientific evidence.
"This is another company promising older adults an anti-aging wonder drug that reverses the effects of disease," said Andrew Smith, the director of the FTC's Bureau of Consumer Protection. "If you make those kinds of claims, you'd better have credible science to back it up or the FTC is coming for you."