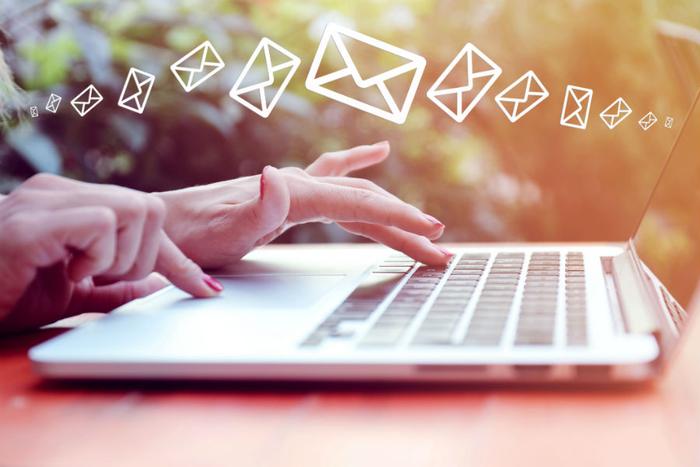 The Federal Trade Commission (FTC) has settled with an email management company that allegedly deceived consumers about what information it accessed and used as part of its service. 
In its complaint, the agency said that Unrollme Inc. told users that it would "never touch" their personal emails when providing its email curation service. However, regulators said that the company did, in fact, copy e-receipts (email receipts) and sent them to its parent company Slice Technologies, Inc. That information was then allegedly used for market research analysis for selling products. 
Andrew Smith, director of the FTC's Bureau of Consumer Protection, said that these false statements violated consumers' privacy. 
"It is unacceptable for companies to make false statements about whether they collect information from personal emails," he said. 
Under the settlement, Unrollme and its parent company are required to delete all previously stored e-receipts it collected unless otherwise allowed to keep them by users. The companies are also barred from misleading consumers about what information it collects and what that data is used for in the future.