---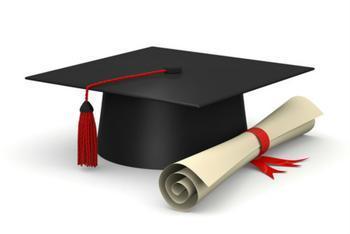 Correspondence schools, which offer distance learning opportunities to students at all levels, can be found across the U.S. The Federal Trade Commission (FTC) has settled with one such school over supposed deceptive claims about its educational programs.
The agency brought charges against Stratford Career Institute in 2016, alleging that it misled consumers about its high school diploma program, which did not meet basic requirements set by most states. The agency said that consumers who tried to use the diploma to further their education were often turned away by college admissions officers.
"Many consumers cannot use their Stratford diplomas to enroll in four-year colleges and universities, community colleges, or vocational schools, or to obtain, keep, or advance in a job," the complaint states. "According to [Stratford] records and other evidence, prospective employers and admissions counselors decline to accept Stratford's diploma and tell consumers that they cannot use it as they would a diploma from a traditional high school."
Under the new stipulated order, Stratford is forbidden from making future false claims about any of its educational programs. It is also required to disclose to consumers that its high school equivalency program may not be recognized by some schools and employers as a substitute for a traditional diploma or equivalency credential.
Additionally, the settlement imposes a $6.5 million judgment on Stratford, which will be suspended partially after the organization has paid $250,000. The full amount will have to be paid if Stratford is found to have misrepresented its financial condition to regulators.
Consumers can learn more about the settlement and find additional information here.
---