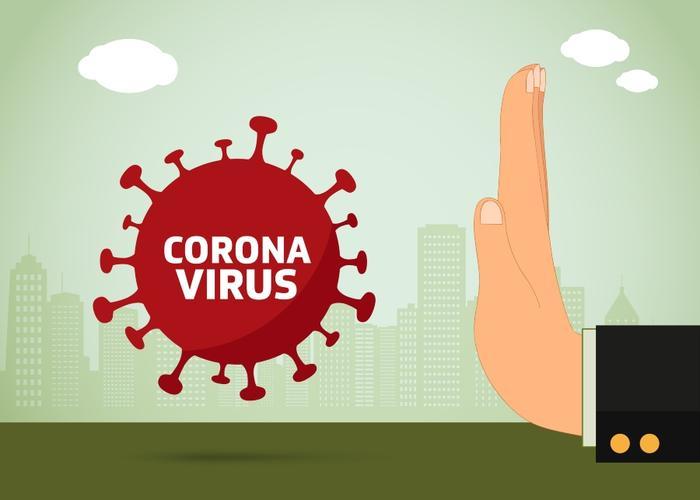 The Federal Trade Commission (FTC) has waived another warning flag in the face of telecom service providers that may be complicit in robocall scams related to COVID-19.
On Friday, the FTC sent letters to nine Voice over Internet Protocol (VoIP) service providers as well as other companies warning them that "assisting and facilitating" illegal telemarketing or robocalls related to the pandemic is strictly against the law. 
"It's never good business for VoIP providers and others to help telemarketers make illegal robocalls that scam people," said FTC Bureau of Consumer Protection Director Andrew Smith. "But it's especially bad when your company is helping telemarketers exploiting fears about the coronavirus to spread disinformation and perpetrate scams."
The staff sent the letters to the following companies: 
VoIPMax; 

SipJoin Holding, Corp.; 

iFly Communications; 

Third Rock Telecom; 

Bluetone Communications, LLC; 

VoIP Terminator, Inc., also known as BLMarketing; 

J2 Web Services, Inc.; 

VoxBone US LLC; and 

Comet Media, Inc.
The FTC gave those companies little time to prepare a defense, demanding a description of "the specific actions you have taken to ensure your company's services are not being used in Coronavirus/COVID-19 robocall schemes" by March 30, 2020. 
Carrying telemarketing a little too far
In black and white, the FTC's letters claimed that the nine service providers were using practices that "prey upon consumer fear of the pandemic to perpetrate scams or disseminate disinformation."
If the agency's allegations are true, then the telemarketers' actions would violate the FTC's Telemarketing Sales Rule (TSR). The rule states that "assisting and facilitating" a robocall operation is illegal "unless the person receiving the call has given their express written permission to receive robocalls from the person or company making those calls," according to FTC official Leslie Fair. 
And, as the FTC reminded each of the nine new offenders, any company that "consciously avoided knowing" is just as guilty as a company preying on the consumer on purpose.
Circling the wagons
This move by the FTC follows a major takedown of VoIP provider Globex Telecom Inc. Just last December, the Commission, along with the State of Ohio, was successful in getting a federal court to halt Globex' VoIP operations. Allegedly, Globex played a lead role in robocalling consumers and pushing a credit card interest reduction scam that wound up duping consumers to the tune of millions of dollars.
Now, with help from the Department of Justice and anti-robocall companies like Nomorobo, USTelecom, and Somos, Inc., the FTC is starting to move things forward quickly. "Combating illegal robocalls is a top priority for the FTC," the agency reminded each of the new offenders.
It's possible that there are other companies still out there perpetrating the COVID-related robo scams. If you get a similar robocall, the FTC asks that you take action by calling 1-877-FTC-HELP (382-4357).