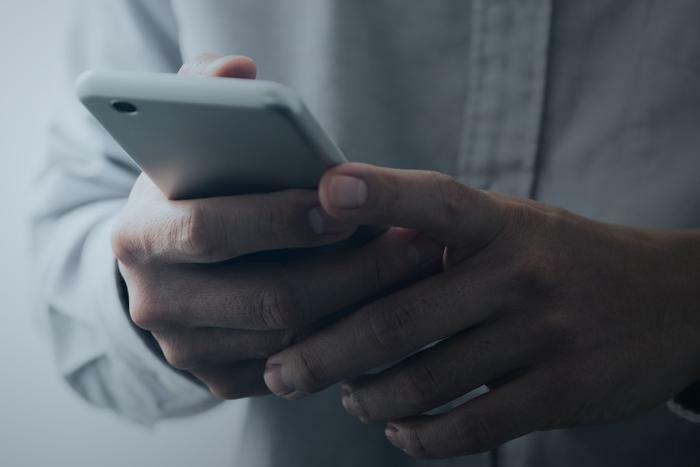 The Federal Trade Commission (FTC) announced that it's sending more than $273,500 in refunds to consumers who fell victim to a student debt relief scheme. 
The scammers, who operated under the business name Manhattan Beach Venture, charged consumers upfront fees of up to $1,400 and tricked them into believing that the payment would go towards permanently lowering or eliminating their student loan payments. 
Consumers were then signed up to finance the fee through a high-interest loan with third-party financier Equitable Acceptance Corporation, which the FTC said is another defendant in its action.
Persuasive sales pitch 
The FTC said the bad actors used a "persuasive" sales pitch, telling consumers they qualified for a federal program that would allow their student loans to be either fully or partially forgiven and that they could get a permanent reduction in their monthly payments. 
"When a Manhattan Beach telemarketer had an interested consumer on the phone, the telemarketer sent the person a contract via email to sign electronically. If the consumer met Equitable Acceptance's prescreening requirements for financing, the telemarketer also emailed the consumer a contract with Equitable Acceptance and directed the consumer to sign immediately," the FTC said. 
Consumers ended the call with a new monthly payment that they thought was going toward their student loans, the complaint alleged. Instead, the defendants pocketed the payments. 
The FTC has put a stop to the scheme and barred the defendants from selling any kind of debt relief product or service. Consumers who were duped into giving money to the scam operators will receive a refund check. The agency said it's sending checks to 2,889 people, averaging about $95 each.