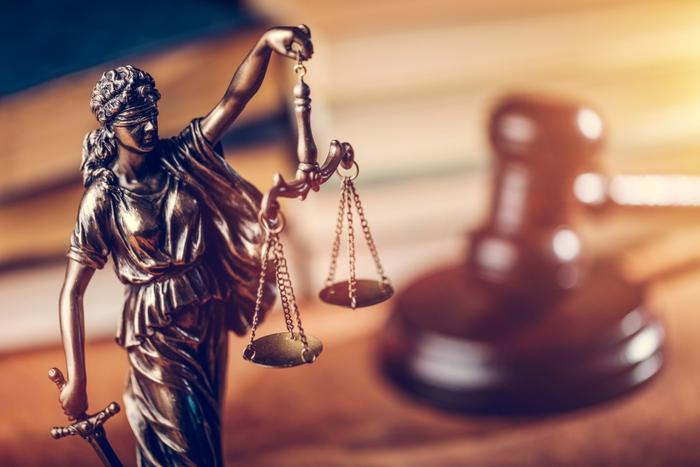 The Federal Trade Commission (FTC) has announced that consumers who were taken in by a deceptive, negative option marketing campaign will be receiving refund checks soon. 
The agency said it is sending out over 14,000 checks collectively worth over $488,000 to those who signed up for "free" products and "risk-free" trials from AAFE Products. Back in 2017, the company was accused of sending these offers to consumers and then signing them up for a membership that would charge them a recurring monthly fee if they did not cancel it.
Regulators said the organization also misrepresented its return, refund, and cancellation policies. In a settlement, the company was forced to pay over $2.5 million to the FTC. It was also barred from making these kinds of misrepresentations in the future.
Claiming a refund
In its announcement, the FTC says eligible consumers should receive their check in the mail; it asks that recipients immediately deposit or cash it within 60 days. The agency notes that it does not require any recipient to pay money or provide information in order to cash a refund check. Any consumer who is told that is likely being targeted by a scammer. 
For more information, consumers can contact the case's refund administrator, JND Legal Administration, at 1-833-900-1638. The FTC also runs an interactive dashboard for refund data that can be accessed here.