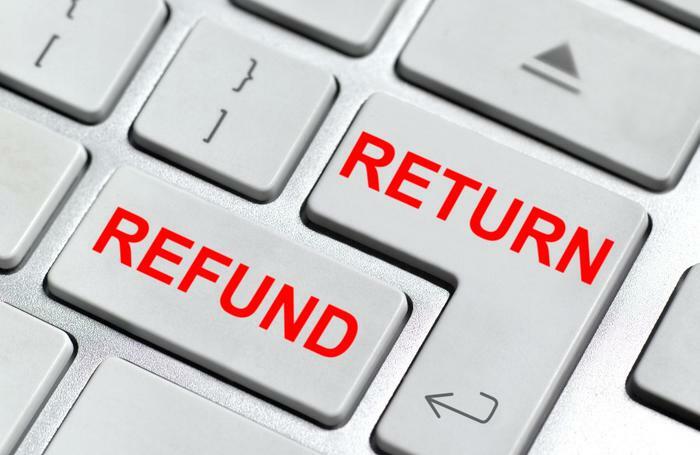 Consumers who were affected by online retailer Fashion Nova's violations of the Federal Trade Commission's rules regarding shipping notifications will soon receive refunds. 
The FTC said it's sending out $6.5 million in payments to more than half a million consumers impacted by the retailer's violations of its Mail, Internet, or Telephone Order Merchandise Rule.
The agency said Fashion Nova violated the rule in several ways, including by promising consumers fast shipping of their orders by including phrases like "Fast Shipping," "2-Day Shipping," and "Expect Your Items Quick!" However, the agency says it regularly failed to deliver on those promises.
Fashion Nova also violated the FTC's rules by never giving consumers the opportunity to cancel their orders and receive refunds. Finally, the company used gift cards to compensate consumers for items that did not ship instead of providing refunds, which isn't permitted under FTC's Mail Order Rule. 
"The same rules that we have enforced for nearly 50 years against catalogers and other mail-order companies also apply to online sellers," said Andrew Smith, Director of the FTC's Bureau of Consumer Protection, in a statement. "Online retailers need to know that our Mail Order Rule requires them to notify customers in the event of shipping delays and offer the right to cancel with a full refund—not just a gift card or a store credit."
Millions in refunds
All told, 518,552 consumers will receive a refund of $12.60 each from the FTC. Most of the payments will be sent via PayPal to the email addresses of affected customers, but a small number of consumers will receive mailed checks. 
The FTC's order also requires Fashion Nova to refund some customers directly. The retailer has agreed to send out direct refunds totalling $2.26 million to customers affected by its shortcomings. 
Consumers with further questions can contact the refund administrator -- Rust Consulting, Inc. -- at 1-866-483-0376.