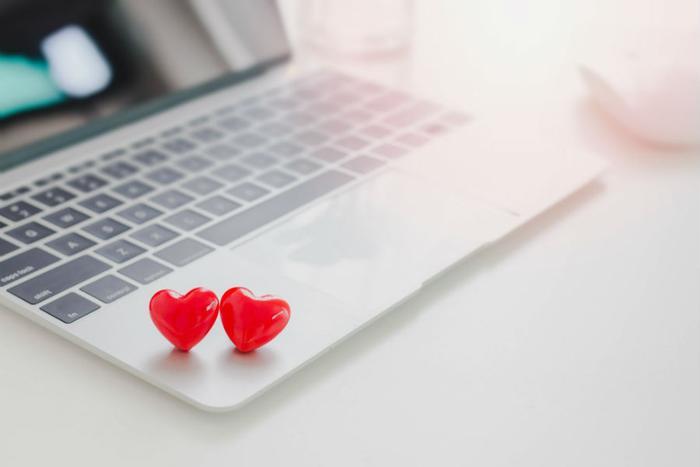 Romance scams -- those in which scammers "prey on people's loneliness and emotional vulnerability" -- cost consumers more than any other type of scam, the Federal Trade Commission said in a report this week.
Last year, upwards of 20,000 people were duped into sending money to a scammer disguised as a potential sweetheart.
The median reported loss from a romance scam is about $2,600 -- seven times higher than losses reported from any other type of fraud, according to the FTC. Among those over the age of 70, the median reported loss jumped to around $10,000.
The rate of reported romance fraud cases has almost quadrupled since 2015, reaching $143 million in 2018, the Commission said. To avoid falling victim, it's important to be aware of certain tip-offs that may indicate a scam.
Red flags
The FTC explained that romance scammers typically lure unsuspecting individuals with phony online profiles, "often lifting photos from the web to create attractive and convincing personas."
"They might make up names or assume the identities of real people. Reports indicate the scammers are active on dating apps, but also on social media sites that aren't generally used for dating," the FTC said. "For example, many people say the scam started with a Facebook message."
Once they've cultivated an online relationship with the person, scammers will say they need money for reasons such as a medical emergency or to cover travel expenses.
"They often claim to be in the military and stationed abroad, which explains why they can't meet in person. Pretending to need help with travel costs for a long-awaited visit is another common ruse," the FTC said in its report.
Tips for avoiding a scam
The FTC offered several tips to help consumers avoid falling prey to one of these scams:
Never wire money or send gifts without having met the person face-to-face.

Take it slowly. Ask questions and look for inconsistent answers.

Talk to someone you trust about your new online love interest. "In the excitement about what feels like a new relationship, we can be blinded to things that don't add up. Pay attention if your friends or family are concerned," the FTC advises.

Conduct a reverse-image search of their profile picture. "If they're associated with another name or with details that don't match up, it's a scam," the FTC says.