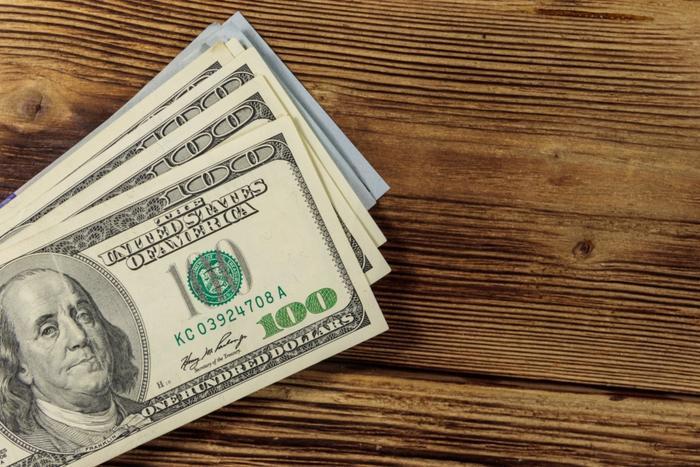 The Internal Revenue Service (IRS) is a government agency that collects money from consumers. The Federal Trade Commission (FTC) says it's the agency that sends money back to consumers.
In its second annual report, the FTC's Office of Claims and Refunds says it collected more than $2.3 billion in consumer fraud enforcement actions between June 1, 2017 and June 30, 2018. The agency says $122 million of that total has already been distributed to consumers in the form of refund checks. A total of 2.2 million consumers are said to be eligible for a refund.
The FTC says the total amount consumers have and will receive, including refunds distributed by defendants as a result of FTC actions against them, was nearly eight times more than the FTC's entire budget for fiscal year 2018.
The agency reports it sent out refund checks to consumers who were involved in more than 38 different cases. Unlike a class action settlement, where a huge chunk of the damages go to the various attorneys, the FTC says most of the money it recovered is going to consumers. It says administrative costs account for about 5 percent of the money it collected on behalf of consumers.
In its report, the FTC explains how it goes about identifying eligible refund recipients, determining how the money will be divided, mailing checks, updating names and addresses as needed, considering whether additional mailing is feasible, and sending any remaining money to the U.S. Treasury.
Thank you notes
Some consumers who received refunds after lodging complaints about a particular company responded with thank you notes to the FTC, something rare for a federal agency.
"Please pass on to your investigators and litigators my sincere appreciation for their efforts on behalf of the thousands of citizens that fall prey to [illegal] enterprises," one consumer wrote in March 2018.
The report suggests it's worth consumers' time and effort to file a complaint with the FTC when they believe they have been deceived or otherwise wronged by a company. The FTC portal has an online Complaint Assistant where you can get started.
While you're at it, be sure to also post your complaint on ConsumerAffairs.