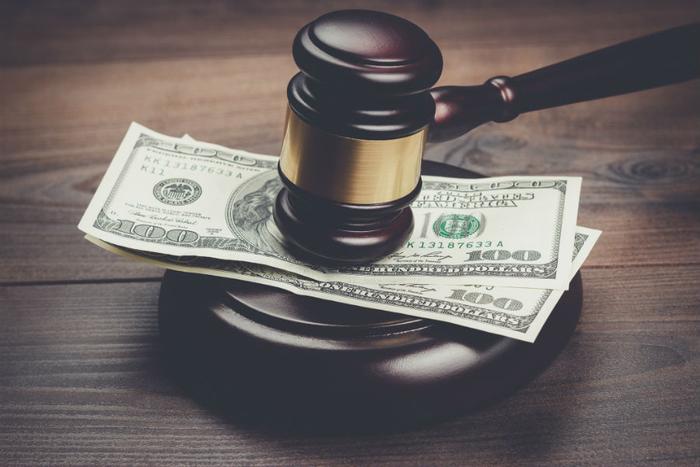 Earlier this week, customers affected by the Equifax data breach of 2017 were promised either a $125 check or free credit monitoring courtesy of Experian.
Now, the Federal Trade Commission (FTC) is urging consumers to opt for the free credit monitoring option due to "overwhelming" public response to the settlement. The agency said the number of settlement claims has risen so fast that Equifax may not have enough money to send a $125 payout to everyone who requests one.
"Because the amount of money set aside for the cash payment option is capped at $31 million, consumers who select that option may not receive the $125 they had expected," the FTC said in a notice on Wednesday.
The agency is strongly suggesting that consumers who haven't already submitted a claim consider choosing the credit monitoring service, which is worth more than the amount of money they would likely receive. 
"You can still choose the cash option on the claim form, but you will be disappointed with the amount you receive and you won't get the free credit monitoring," the FTC said.
Credit monitoring 'worth a lot more'
The decision of whether to choose cash or credit monitoring is ultimately up to each individual and their situation, but the FTC says consumers who choose the cash payout option should be prepared to receive less than they were initially told they'd receive. 
"A large number of claims for cash instead of credit monitoring means only one thing: each person who takes the money option will wind up only getting a small amount of money," the agency said. "Nowhere near the $125 they could have gotten if there hadn't been such an enormous number of claims filed." 
The "millions" of customers who have already requested to receive cash can still switch to the free credit monitoring service. These consumers should "look for an email from the settlement administrator," the FTC said. 
"They'll be asking you for the name of the credit monitoring service you already have. Or, if you want to change your mind, you'll have a chance to switch to the free credit monitoring," the agency said, adding that the settlement administrator can also be emailed directly at info@EquifaxBreachSettlement.com.