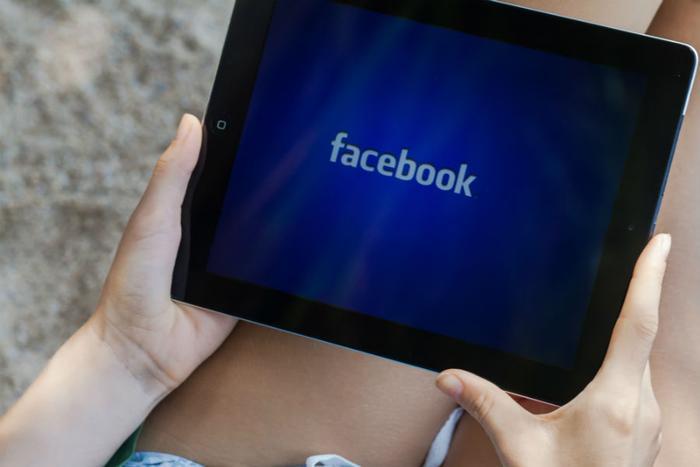 Facebook has been in the crosshairs of lawmakers and regulators for months. Now, a report suggests the Federal Trade Commission (FTC) is launching an antitrust investigation of the social media giant.
Specifically, The Wall Street Journal reports the FTC is concerned that Facebook is in the process of integrating Instagram, WhatsApp, and Messenger into its platform, making it almost impossible for regulators to eventually order a breakup on the company.
Facebook may be forcing regulators' hand. Members of Congress, as well as regulatory agencies, have expressed misgivings about Facebook's growing power and influence. There may be a concern that once other apps are integrated into the Facebook platform, it would make it much more difficult for Facebook to divest those assets.
According to the Journal's report, a source said the FTC had not requested that Facebook stop the integration. It suggested the agency could file a legal challenge, requesting an injunction, as early as January.
The integration move is not new. In March, Facebook CEO Mark Zuckerberg said his company planned to integrate Facebook's messenger service with other apps the company owns. A mixing of advertising across the platforms could also boost Facebook's bottom line.
Increasing scrutiny
Large technology companies have come under increasing scrutiny in recent months over concerns about how they use consumers' data, as well as how they guard users' privacy. Facebook, as well as Google, are also under investigation by several state attorneys general.
Facebook has ended up in regulators' dog house over the last couple of years, in part because of its difficulty in protecting user data. In April, cybersecurity firm UpGuard found that Facebook inadvertently uploaded millions of private user records to Amazon's publicly accessible cloud computing servers.
Cultura Colectiva, one of two third-party Facebook app developers that stored user data on Amazon servers, had stored 146 gigabytes of data, including "names, passwords and email addresses" of Facebook users.
Facebook's problems with Washington began in March 2018 when it revealed that a political marketing firm, Cambridge Analytica, had made unauthorized use of Facebook user data to target political ads.