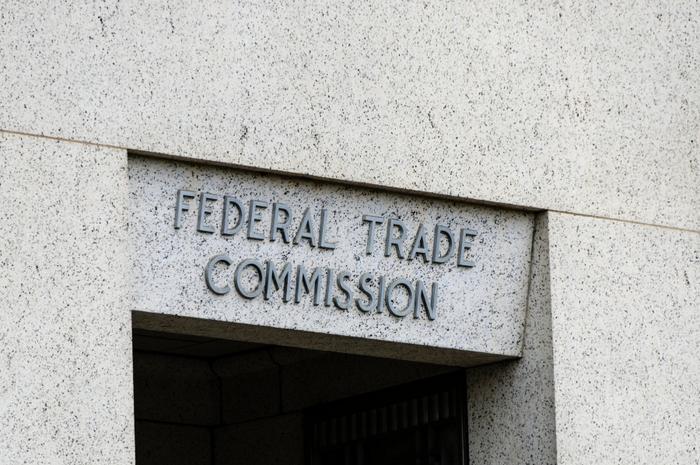 The Federal Trade Commission (FTC) has launched an investigation into Altria and its role, if any, in the resignation of the CEO of Juul, its e-cigarette subsidiary that has come under close regulatory scrutiny in recent months.
According to a Securities and Exchange Commission (SEC) filing, Altria has received a demand from regulators seeking information about any role Atria played in the resignation of Juul's CEO. At the end of September, Juul announced it was replacing its CEO Kevin Burns with Altria executive K.C. Crosthwaite.
Regulators are interested because within days of taking the top job, Crosthwaite hired Altria colleague Joe Murillo as Juul's chief regulatory officer. 
Juul has been at the center of controversy over its marketing efforts and whether it targeted underage consumers with its vaping products. The company has also been in the crosshairs of the government's efforts to stop underage use of vaping products.
In April, former Food and Drug Administration (FDA) Commissioner Scott Gottlieb accused Juul of being largely responsible for the spike in teen vaping. The FDA has cited research that shows an estimated 37 percent of high school seniors have tried e-cigarettes. A quarter of youth users told researchers they didn't realize the products contain nicotine.
Attractive to minors
The agency has said products manufactured by Juul have been shown to be especially attractive to minors because they come in fruity flavors such as mango, mint, and fruit and creme. In January, Gottlieb warned that e-cigarettes could be taken off the market unless marketers made efforts to stop sales to minors.
Since then, Juul and its products have come under increasing scrutiny. In September, an official art the Centers for Disease Control and Prevention (CDC) called out Juul for allegedly using dangerous salts in its products.
In its SEC filing, Altria disclosed that the agency is conducting an antitrust review of Altria's investment in the e-cigarette maker. Specifically, the agency is seeking information about any Altria role in the resignation of Juul's CEO and his replacement with a long-time Altria executive.
In its filing, Altria also disclosed that the FTC and possibly other regulatory agencies are investigating Juul's marketing practices. The company has been accused of targeting underage consumers -- something Juul vigorously denies.