---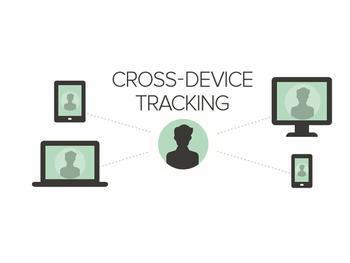 Privacy advocates aren't certain how they'll fare as the Trump Administration gets into gear, but federal agencies are continuing to press ahead with privacy protection initiatives, at least for now. However, they are not able to issue any new regulations under Trump's order that freezes all new rules.
The latest such effort is a staff report from the Federal Trade Commission that deals with what's known as "cross-device tracking" -- stalking consumers as they move from smartphone to laptop to tablet and other devices.
The surveillance is, of course, for the fairly pedestrian practice of targeting ads, but it feels invasive to many consumers and has the potential to be harmful if it's misused, most experts agree.
The FTC report recommends that, at the very least, companies that engage in cross-device tracking have an obligation to tell consumers they're doing it and to offer them a chance to opt out. Those who track such sensitive data as health and financial information should be required to seek permission in advance, the report recommends.
No action now
The report was prepared by the FTC staff and at the moment is just a report. Any new regulations embodying its recommendations would need to be written and adopted by the full FTC, something that's not likely to happen until President Trump nominates some new commissioners.
The FTC is supposed to be made up of five commissioners, but there are at present only three and there will be only two when Chairwoman Edith Ramirez leaves office Feb. 10.
Perhaps seeking to head off critics, commissioner Maureen Ohlhausen -- a Republican who is expected to be Trump's choice to chair the commission -- issued a statement noting that the report does not break any new ground but simply extends the existing principle that consumers should be informed when their activities are being monitored and recorded for marketing purposes.
"[The] report notes that consumers might be surprised if their activity on one device informed advertising on another device. As such, today's report does not alter the FTC's longstanding privacy principles but simply discusses their application in the context of a new technology," Ohlhausen said.
The 23-page report does note that under existing rules, companies that fail to "provide truthful information about tracking practices" may be violating laws against deceptive and unfair conduct.
"History sniffing"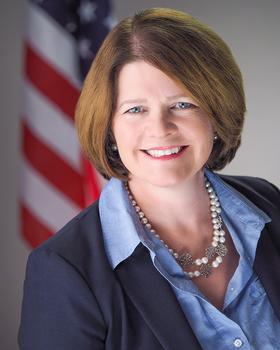 The agency has taken such action in the past. In one such case in 2012, it reached a settlement agreement with Epic Marketplace, a marketing research firm it had accused of "history sniffing."
"Consumers searching the Internet shouldn't have to worry about whether someone is going to go sniffing through the sensitive, personal details of their browsing history without their knowledge," said then-FTC Chairman Jon Leibowitz. "This type of unscrupulous behavior undermines consumers' confidence, and we won't tolerate it."
In the report released Monday afternoon, the staff further advised companies to be careful about making "blanket statements," saying that the information they gather on consumers is "anonymous" when in fact it may not be.
"Often, raw email addresses and usernames are personally identifiable, in that they include full names," the report noted.. "Even hashed email addresses and usernames are persistent identifiers and can be vulnerable to reidentification in some cases."
Thanks
Keep an eye on your inbox, the lastest consumer news is on it's way!
Unsubscribe easily whenever you want
---