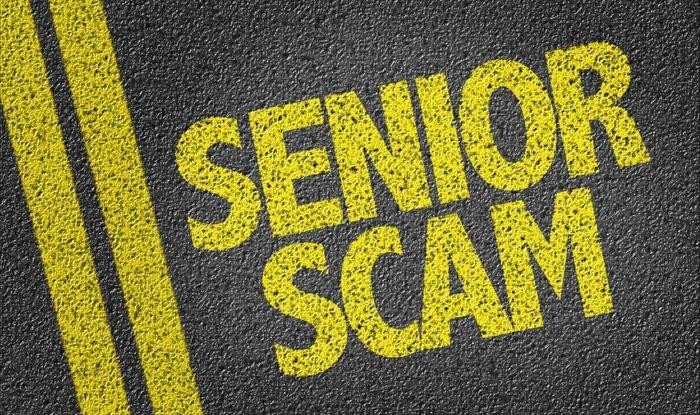 ConsumerAffairs recently took a first look at a new report the Federal Trade Commission (FTC) presented to Congress -- Protecting Older Consumers 2018-2019 -- and it showed that the world of senior scammers is alive and well. In fact, the older demographic is as vulnerable as ever, reporting a median loss of $1,700 -- four times greater than the median loss of consumers in their 20s and 30s. 
Taking a deeper dive into the report, ConsumerAffairs found some realities older consumers should pay even closer attention to. In particular, it appears that many scammers are masquerading as government officials to great effect.
"First, and not surprisingly, the fact that the scammers presented themselves as representing a federal agency made a difference in how the consumers reacted," the report said. "The consumers said they believed they were less likely to be scammed by a person from a government source as opposed to a company. Some scammers went to great lengths, making up details about the FTC, to make themselves seem authentic."
"Second, even after conversation with real FTC staff, many of these consumers still wondered whether the person who had called them was, in fact, an FTC employee. Further conversation was required in many cases to help them understand that the calls – and the information the scammer had provided – were false."
"Third, consumers reported that these types of scams were often a long, drawn out process. In numerous instances, the scammers contacted the consumers daily, building relationships and creating trust. Frequently, large money losses occurred through multiple contacts over the course of weeks or months."
Feeling lonely?
The report found that fraudsters find particular joy in ripping off seniors who might be looking for a little romance. 
"In fact, consumers in their 60s reported far higher aggregate losses on romance scams than on any other fraud in 2018, and the vast majority of those dollars were sent by wire transfer," the report found. 
Wire transfers also took home the prize as the top payment method for sweepstakes and lottery frauds, and it also had the highest aggregate reported losses for consumers 70 and older. 
Why reporting fraud is important
As the older adult segment continues to grow, so does the FTC's pursuit of the scammers. The agency says sharing any fraud-related information with friends is more important than ever. Why? Because people are much less likely to lose money on a scam they encounter if they've heard about it before. 
To that end, the FTC has created the Pass It On campaign, which focuses on helping older adults protect themselves and their network of friends. The FTC explains the essence of the effort in the video below.