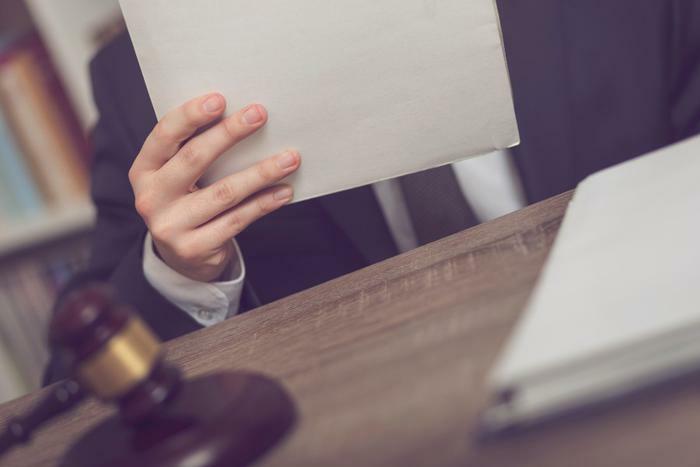 The Federal Trade Commission (FTC) has refiled its antitrust lawsuit against Facebook, citing more detailed evidence of how it believes the company uses its social media dominance to engage in anti-competitive behavior.
The agency filed an amended complaint Thursday after a judge dismissed its original complaint in late June. The new filing claims that after repeated failed attempts to develop innovative mobile features for its network, Facebook instead resorted to illegal activities to maintain its dominance. 
FTC lawyers claim Facebook carried out an alleged "buy or bury" scheme, unlawfully acquiring innovative competitors with popular mobile features that were better than Facebook's own offerings.
The complaint further alleges that Facebook "lured" app developers to its platform, carefully watched them for signs of success, and then "buried" them when they became competitive threats. 
'Failed to compete'
"Facebook lacked the business acumen and technical talent to survive the transition to mobile," said Holly Vedova, FTC Bureau of Competition acting director. "After failing to compete with new innovators, Facebook illegally bought or buried them when their popularity became an existential threat."
Vedova compared the alleged action to bribing emerging app competitors not to compete. 
"The antitrust laws were enacted to prevent precisely this type of illegal activity by monopolists," Vedova said.
For its part, Facebook dismissed the FTC's claims as "an effort to rewrite antitrust laws" and upend settled expectations of merger review. It said it has always abided by the law.
"It is unfortunate that despite the court's dismissal of the complaint and conclusion that it lacked the basis for a claim, the FTC has chosen to continue this meritless lawsuit," Facebook said in a Twitter post.
More detailed version of the original suit
On June 28, a federal judge dismissed two antitrust lawsuits against Facebook, saying the FTC and a number of states failed to make their case that the social media giant is a monopoly.
U.S. District Judge James Boasberg ruled that prosecutors had failed to explain what social networking is or how they determined that Facebook controls more than 60% of the market. He also said the FTC had failed to show how Facebook's business model harms the public, noting that the public pays nothing to use Facebook.
The newly-filed lawsuit is 80 pages and goes into more extensive detail than the first, filed in December 2020. The agency said it seeks to tell a more complete story about why it believes Facebook is an illegal monopolistic force.