---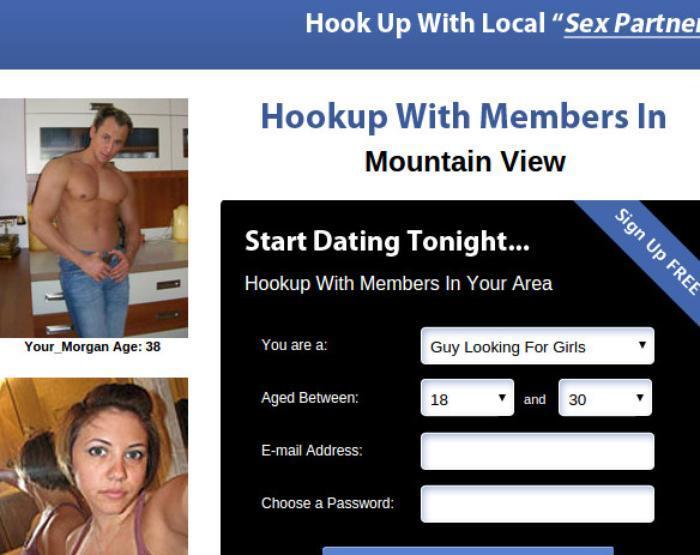 A dating site based in England has agreed to stop using computer-generated fake profiles to fool members into paying for membership upgrades. In a settlement with the Federal Trade Commission, JDI Dating also agreed to stop billing people's credit cards for subscription fees without their consent.
Of course, any dating site is bound to have some fraudulent profiles on it somewhere, thanks to dishonest people who sign on hoping to ensnare a victim into a dating scam.
That's why, even if you're registered with a reputable dating site, you must always be wary of potential scammers (and never agree to send money to anyone you meet online, no matter how compelling a sob story they have to tell).
But that's not what happened with JDI (which operates a variety of dating or hookup sites under different names, including CupidsWand, FlirtCrowd and FindMeLove). Apparently, registering with and building a profile at a JDI-owned site is free — but seeing or responding to any messages you get from other members requires a paid membership. According to the FTC:
As soon as a new user set up a free profile, he or she began to receive messages that appeared to be from other members living nearby, expressing romantic interest or a desire to meet. However, users were unable to respond to these messages without upgrading to a paid membership. … The messages were almost always from fake, computer-generated profiles – "Virtual Cupids" – created by the defendants, with photos and information designed to closely mimic the profiles of real people. A small "v" encircled by a "C" on the profile page was the only indication that the profiles were fake. Users were not likely to see – much less understand – this icon. The fake profiles and messages caused many users to upgrade to paid subscriptions.
JustHookUp
An Oct. 29 online search for JDI Dating and "Virtual cupids" brought up the terms-and-conditions page of a JDI-owned site called JustHookUp.com, which promises to help members "Hook up with local "sex partners"" ("sex partners" is italicized, underlined and set off by quotation marks in the original).
The total "terms and conditions" document is 9,343 words long, and after you, the potential new member, read through the first 1,308 words you'll find the first mention of Virtual Cupids: "We reserve the right to create Accounts for quality control, administrative purposes and the use of our Virtual Cupid program as described below. Such accounts may be publicly viewable."
Then, if you stay conscious long enough to read through the next 1,419 words' worth of eye-glazing prose, you'll finally find this:
VIRTUAL CUPIDS: THIS SITE UTILIZES VIRTUAL PROFILES THAT DO NOT CORRESPOND TO OTHER MEMBERS: JDI Dating Ltd encourages Account development and promotes user, Member and/or Subscriber communications through our Virtual Cupid (VC) services. By accepting these Terms, all users, Members and/or Subscribers fully understand, accept and agree to the deployment of this service, and acknowledge that some of the profiles and Members displayed to them, and related communications sent to Members from VC's, are not associated with any other user of the site, but included in an effort to promote broader user, Member and/or Subscriber activity and fuller participation in all the Services. The VC services may include the posting of information, pictures and communication directed to the user, Member and/or Subscriber's Account. Such messages may take the form of any communication currently permitted on the Website ….
In other words, JDI did/does bury deep within its "Terms and Conditions" the admission that, in order to encourage [paid] Member and/or Subscriber activity, it will set up fake profiles that do everything a real profile can do – except lead to a romantic (or even a purely sexual) connection with another human being, which presumably is what potential members signed up for in the first place.
But this fine-print loophole wasn't enough for JDI to wriggle out of its settlement with the FTC. The company has to pay $616,165 in redress; its various websites are still in operation but henceforth, according to the FTC press release: "The settlement order prohibits the defendants from misrepresenting material facts about any product or service and, from failing to disclose clearly to potential members that they will receive communications from virtual profiles who are not real people."
JDI also has to stop billing members without their consent, make subscriptons as easy to cancel as they are to start, and actually honor any subscription cancellations they get.
---