---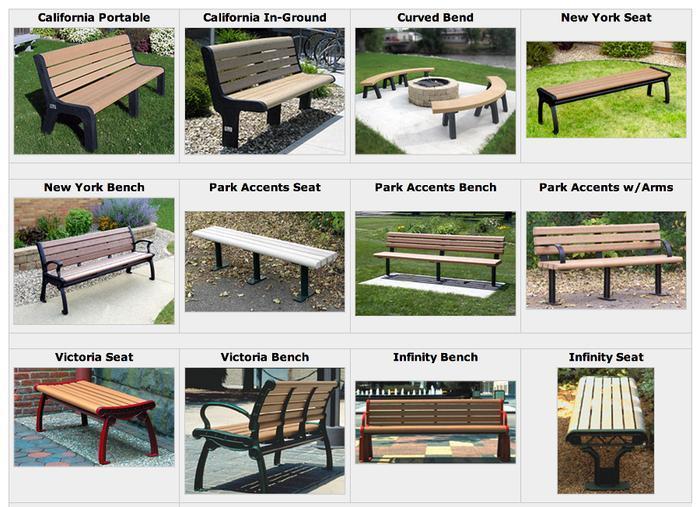 When you buy products claiming to be "earth-friendly" because they're made of "recycled content" or similarly environmentally conscious labels, there's always the chance that company is less eco-conscious than it's letting on.
The Federal Trade Commission announced this week that, "for the second time this year," it settled charges against the American Plastic Lumber company (APL), a seller of trash cans, picnic tables, speed bumps and other heavy outdoor-use products.
Under the settlement terms, the company "is prohibited from making misleading statements about the amount of post-consumer recycled plastic content in its products or other environmental benefit claims and must have competent and reliable evidence to support any such claims."
The FTC says that for at least two years, from June 2011 through 2013, APL's marketing and advertising materials gave consumers the impression that their products were "made virtually all out of post-consumer recycled content such as milk jugs and detergent bottles."
In reality, the FTC said, the average APL product contained less than 79 percent recycled plastic, and:
about eight percent of APL's products contained no post-consumer recycled content at all, and nearly seven percent of the products were made with only 15 percent post-consumer content. These deceptive and unsubstantiated claims, the complaint concludes, violate Section 5 of the FTC Act, which prohibits deceptive acts or practices in commerce.
Reliable evidence
The settlement prohibits APL from making any claims about their products' environmental benefits unless those claims are true, and can be "substantiated by competent and reliable evidence" and determined by "experts in the relevant scientific field." APL also must prove that the products it says are made from recycled plastics are, in fact, made from recycled plastics.
The settlement against APL was the FTC's second such this year; in February the FTC made a similar settlement with N.E.W. Plastics.
---