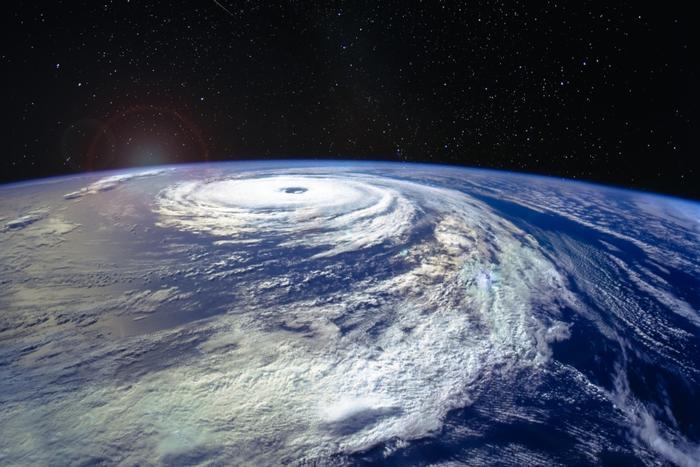 Many consumers consider June to be the true beginning of the summer season, but it also marks the beginning of hurricane season.
The Federal Trade Commission (FTC) has published a comprehensive guide to ensure that everyone is ready to tackle these seasonal storms, with tips on disaster preparation and financial steps to take if the worst comes to pass.
Being prepared
On its page, the FTC says that it's important for consumers to make a disaster plan to protect their homes from severe weather. At the top of its list, the agency says homeowners should make sure they have up-to-date insurance to cover a range of potential issues, such as damage caused by fires, floods, and tornadoes.
When severe weather does strike, having a practiced plan for you and your family is paramount to surviving a disaster. The agency suggests establishing an out-of-town contact for you and any family members so that you can coordinate with someone who may have been spared from the impact of a storm.
Financial preparation also comes part and parcel with disaster preparation. Having a full inventory of all your household belongings -- including expensive pieces of technology, important files and paperwork, and even more mundane possessions like clothing -- can help in the aftermath.
Spotting disaster-related scams
Speaking of finances, the FTC says that consumers should beware of disaster-related scams after a severe weather incident. The loved ones of those impacted by a storm may be targeted by imposters looking to con them out of money, and even consumers looking to donate to relief efforts are fair game to scammers.
In the video shown below, the FTC goes over the red flags that consumers should look out for to avoid these malicious attacks.
Consumers who hear about a potential scam or see one circulating online are asked to report the incident to the FTC.