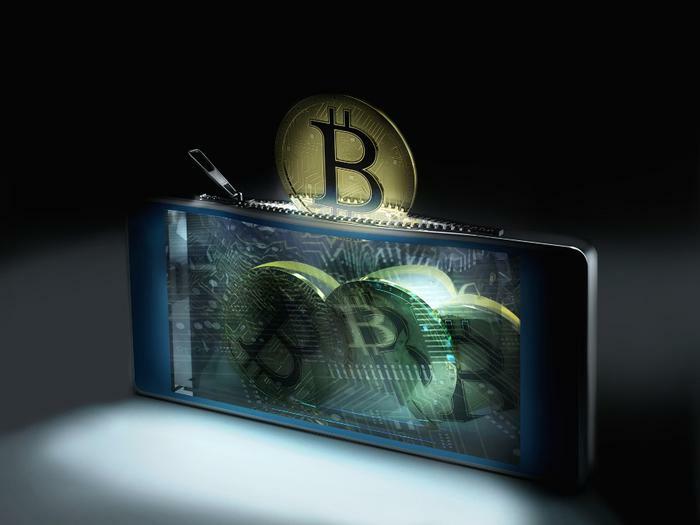 A new analysis from the Federal Trade Commission (FTC) shows that consumers lost more than $80 million to cryptocurrency investment scams since last October. The FTC said it received nearly 7,000 reports from consumers about these types of scams in just the last seven months, a time period in which cryptocurrency was highly buzzed about.
Many of the reports were from people in their 20s and 30s. The agency said this group reported losing more money to investment scams than to any other type of fraud, and more than half of their reported investment scam losses were in cryptocurrency. The median amount consumers reported losing to the scams was $1,900.
People 50 and older were less likely to report losing money on cryptocurrency investment scams, but their losses were much steeper when they did. The FTC said this group reported a median loss of $3,250. 
Scams come in a variety of forms
While investment scams topped the list as the most lucrative way for scammers to get cryptocurrency, the FTC said scammers are known for using "whatever story works to get people to send crypto." 
"That often involves impersonating a government authority or a well-known business. For example, many people have told the FTC they loaded cash into Bitcoin ATM machines to pay imposters claiming to be from the Social Security Administration," the agency said. "Others reported losing money to scammers posing as Coinbase, a well-known cryptocurrency exchange."
The FTC noted that cryptocurrency investment scams come in a number of forms. Sometimes they begin as an offer of investment "tips" or "secrets" in online message boards that ultimately lead people to bogus investment websites. 
Other times, a scammer will promise that a celebrity associated with cryptocurrency will multiply and send back any cryptocurrency you send to their wallet. For example, the agency said consumers reported losing more than $2 million to Elon Musk impersonators alone since last fall.
Avoiding a cryptocurrency scam
Here are a few of the FTC's tips for spotting a cryptocurrency scam: 
You're promised big returns. Promises of guaranteed huge returns or claims that your cryptocurrency will be multiplied are always scams, the FTC warns.

Insistence on cryptocurrency. "If a caller, love interest, organization, or anyone else insists on cryptocurrency, you can bet it's a scam," the agency said.
The bottom line, said the FTC, is that the cryptocurrency itself is the investment. Anyone who claims to know of a better way to make money off of it is running a scam. 
"You make money if you're lucky enough to sell it for more than you paid. Period. Don't trust people who say they know a better way," the FTC said.