---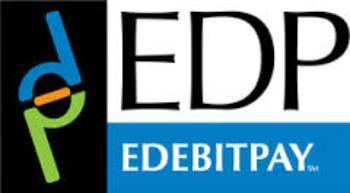 The FTC is mailing checks totaling over $3.7 million to 26,176 consumers whose bank accounts were debited without their consent by EDebitPay LLC and its owners.
The defendants deceptively offered a $10,000 credit line that was really a membership to a website where consumers could buy goods, the agency said.
"The FTC strives to return as much money as possible to defrauded consumers;" said Jessica Rich, Director of the FTC's Bureau of Consumer Protection. "It is particularly gratifying when we can make consumers whole again."
In 2011, a federal district court ordered the defendants to pay more than $3.7 million after finding that the defendants were in contempt of court for violating a 2008 court order by selling a bogus "$10,000 credit line", and a "no cost" prepaid debit card with hidden fees, to consumers who were unemployed or had poor credit.
After obtaining the judgment, the FTC collected it in full. Many affected consumers will receive more than $100; the amounts vary based upon the victim's loss.
Those who receive the checks from the FTC's refund administrator should cash them within 60 days of the mailing date. The FTC never requires consumers to pay money or to provide information before refund checks can be cashed. Those with questions should call the refund administrator, Gilardi & Co. LLC, at 1-877-290-6229, or visit www.FTC.gov/redress for more general information.
The Federal Trade Commission works for consumers to prevent fraudulent, deceptive, and unfair bu
---