---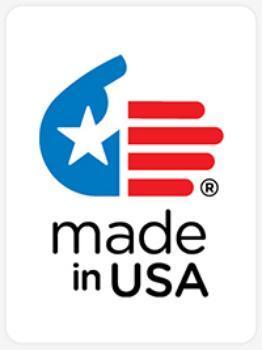 A company called Made in USA Brand, LLC has had a pretty good thing going. It charges companies $250 to $2,000 per year for the right to use its "Made in USA" seal and to be listed in its database of products supposedly made in the U.S.
But the Federal Trade Commission charged that the company did not independently evaluate the products before certifying them, and had no procedures to determine whether marketers complied with the FTC's Made in USA standard.
In fact, the FTC charged that Made in the USA Brand has never rejected a company's application to use its Certification Mark or terminated a company's use of the mark. Instead, it awarded licenses to any company that self-certified that it was complying with the FTC's standard.
The FTC's Enforcement Policy Statement on U.S.-Origin Claims provides that products advertised or labeled as "Made in the USA" must be "all or virtually all" made in the United States.
"Seals can be very helpful when consumers purchase products based on claims that are difficult to verify – like the Made-in-the-USA claim," said Jessica Rich, Director of the FTC's Bureau of Consumer Protection. "When marketers provide seals without any verification, or without telling consumers the seal is unverified, consumers are deceived and the value of all marketers' seals is diminished. This case makes it clear that the FTC will not let that happen."
The FTC charged that the company deceived consumers by allowing companies to use the seal without independently verifying that their products were made in the United States.
Under an agreement with the FTC, the company agreed to stop making the deceptive claims.
---