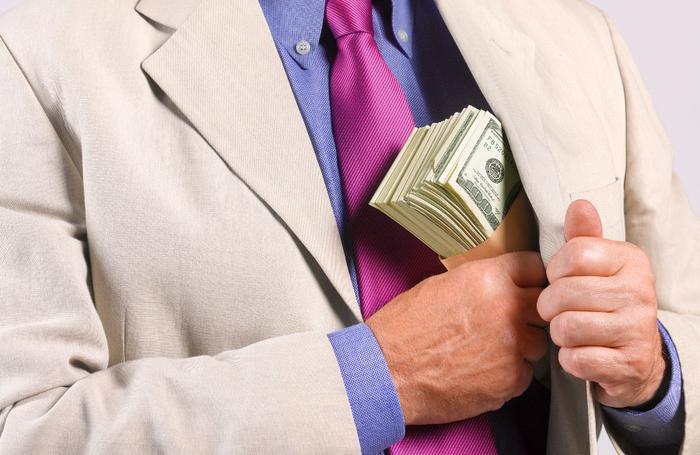 The Federal Trade Commission (FTC) and 19 partner agencies have launched a nationwide effort to disrupt a plague of money-making schemes that have proliferated since the outbreak of the coronavirus (COVID-19) pandemic.
The economic hardship that has thrown millions of Americans out of work has also increased people's vulnerability to schemes that "guarantee" solid income, or even financial independence, by working from home.
"Operation Income Illusion," is a coordinated crackdown that includes more than 50 law enforcement actions against the operators of work-from-home and employment scams, pyramid schemes, investment scams, bogus coaching courses, and other schemes that can end up costing consumers thousands of dollars.
A new FTC analysis of complaint data shows that consumers reported a loss of more than $610 million to these types of scams in the last four years. Losses in the first nine months of 2020, which covers much of the pandemic, totaled more than $150 million.
Preying on the unemployed
"Scammers are preying on the unemployment and anxiety arising from the pandemic by making false promises of big income working from home," said Andrew Smith, director of the FTC's Bureau of Consumer Protection. "If someone promises you guaranteed income, but then tells you to pay them, tell the FTC right away so we can work to shut them down."
There are other red flags that should tell Americans they're being set up by a criminal who will make them poorer, not richer. 
Someone promises big money by stuffing envelopes. Really? They have machines that can do that now. Also, you have to pay a fee for the privilege.

Someone offers to sell you a system for setting up an internet business. 

Someone promises big money in your own medical billing businesses.
In fact, unsolicited pitches for any kind of home-based business are almost always scams. The tip-off is the fee that you are required to pay to participate.
Softer scams
A softer version of these scams is an offer to provide business coaching to help you set up some kind of business or to operate some type of franchise. These operators may actually provide some "coaching" or information, but there is a real question as to its value, especially considering the very high price.
Most multi-level marketing (MLM) operations are legal but some unscrupulous operators use deceptive tactics, promising huge income without explaining how difficult it is to achieve it and what's required. 
"Also, if anyone suggests recruiting is the real way to make money, know this: MLMs that survive on recruiting new participants rather than retail sales are pyramid schemes," the FTC said in a recent bulletin on work-at-home schemes. "Pyramid schemes are illegal, and the vast majority of participants lose money."
In addition to ten previously announced cases, the FTC has launched four additional law enforcement cases as part of Operation Income Illusion. The agency has also announced a new settlement in a previously filed case. 
In all these cases, the FTC is asking the court to stop the operators and to get money back for affected consumers.