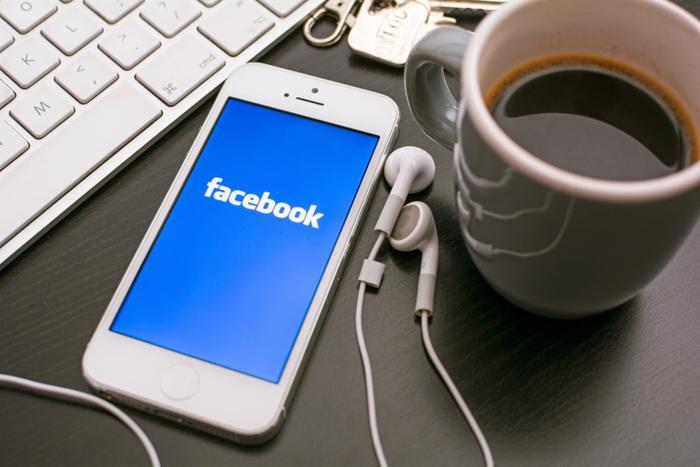 Facebook's scrutiny by federal regulators hasn't ended with a record $5 billion fine officially announced Wednesday by the Federal Trade Commission (FTC).
Later that same day, Facebook reported its second quarter earnings and in that report disclosed that the FTC informed the company in June that it was beginning an antitrust investigation into the company's market dominance.
This, of course, is in addition to the announcement from the Department of Justice (DOJ) on Tuesday that it is launching a broad-based antitrust probe of several large technology companies. Facebook is expected to be among them.
This latest revelation doesn't concern Facebook's much-discussed privacy issues, which were resolved with the $5 billion fine. Government investigators will presumably be looking into Facebook business practices and whether it unfairly used its clout and reach to stifle competition.
In agreeing to a settlement of charges related to unauthorized access to user data by a political marketing firm, Facebook also accepted new levels of oversight.
Investor enthusiasm
The announcement of the antitrust probe did little to dampen investor enthusiasm for an otherwise spectacular second quarter earnings report. The company beat expectations both in terms of revenue and profit and the stock moved higher in after-hours trading.
Facebook's business model could be one factor that is drawing regulatory scrutiny. Facebook charges consumers no money or fee to use its services and because of that has drawn massive numbers of users.
To monetize those users, it sells advertising that targets users based on how they use the site. Advertising rates are very low and advertisers are able to specifically target the consumers they want to reach and get detailed demographic reports on who viewed their ads. Google uses a similar business model.
Since consumers aren't paying for the service the government will have to prove that consumers are being harmed by the way Facebook is using their data. Since the user base is growing, it doesn't appear -- at this point, at least -- that consumers really mind that much.