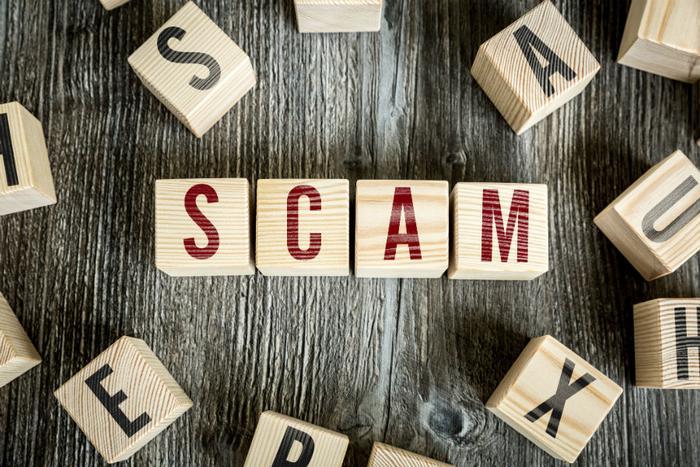 Last week, the Better Business Bureau (BBB) issued a warning to consumers about a growing scam linked to the COVID-19 pandemic. Officials said scammers had recently begun targeting people with the opportunity to participate in bogus clinical trials. 
This scam is particularly dangerous right now because of the success that companies like Pfizer and Moderna have seen with their recent Stage 3 clinical trials. With that in mind, the Federal Trade Commission (FTC) has stepped in with several tips to help people avoid becoming victims.
In a blog post, FTC consumer education specialist Jim Kreidler lays out the following things that consumers should keep in mind when considering participation in a research study:
Never pay to be part of a clinical trial or to find out about them. Real clinical trials will never ask for payment for either of those things. 
Conduct an online search. Before joining a trial, it's a smart idea to search its official name and add keywords like "scam," "review," or "complaint" to see if anything suspicious pops up.
Beware of what information the researchers are asking for. To help identify valid candidates, clinical trials will often need certain details like your name, contact information, age, gender, race, ethnicity, and any pertinent health information. However, they should never ask for financial information in that line of questioning.
Don't share financial information. The FTC notes that real clinical trials will sometimes pay consumers for their participation, but you can request payment in the form of a check instead of having it directly deposited in your account.
Use approved resources to sign up for trials. To give yourself an even better chance of avoiding scammers, you can sign up for clinical trials by going to websites that have been vetted by regulators. The FTC offers ClinicalTrials.gov and the COVID-19 Prevention Network as two good resources.
As always, the FTC asks consumers to inform its officials about any potential scams that they might run into. You can do that by submitting a fraud report on the agency's website.